Congress leaders to discuss power-sharing arrangement in Karnataka tomorrow
The Congress will chalk out its strategy and power-sharing arrangement with the JD(S) in Karnataka on Sunday, when its top leaders will hold discussions with party chief Rahul Gandhi in the national capital
New Delhi: The Congress will chalk out its strategy and power-sharing arrangement with the JD(S) in Karnataka on Sunday, when its top leaders will hold discussions with party chief Rahul Gandhi in the national capital, ahead of the swearing-in of HD Kumaraswamy as the chief minister of the southern state.
According to sources, senior Congress leaders Ghulam Nabi Azad and Ashok Gehlot will arrive in Delhi tomorrow morning and hold discussions with Gandhi, before finalising the power-sharing arrangement with the JD(S) in the Karnataka government.
The two leaders were stationed in Bengaluru to steer the party's strategy ahead of the floor test in the Karnataka Assembly today.
The BJP's BS Yeddyurappa, however, resigned as the Karnataka chief minister without taking the floor test.
"Everything will be decided in Delhi tomorrow, when the top leaders of the party will hold discussions with Rahul Gandhi," a Congress leader said.
The Congress has extended support to the JD(S) to form a government in the southern state under a power-sharing agreement. While Kumaraswamy will be the chief minister, the deputy chief minister is expected to be from the Congress and a Dalit is likely to be appointed to the post.
The Congress has 78 MLAs in the 224-member House and the JD(S) has 37. The HD Deve Gowda-led party had a pre-poll tie-up with the BSP, which has one MLA.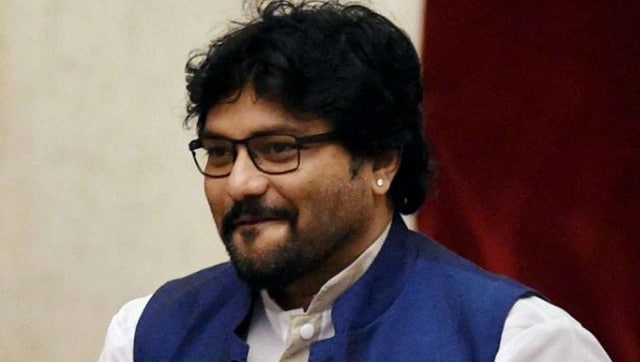 India
Supriyo, who joined the Trinamool Congress last week, said that his view on the matter may not have been liked by the BJP's top brass.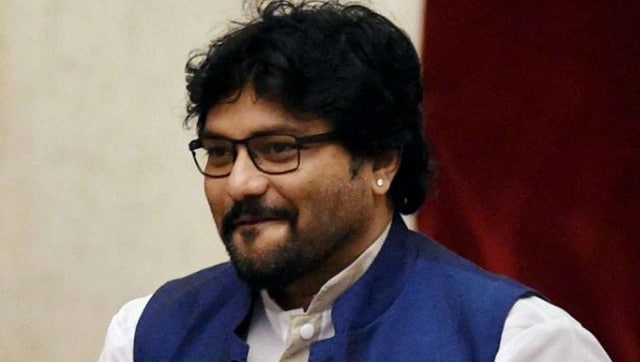 Politics
Supriyo also said he has nothing to prove to anybody, and he has been involved in politics from the grassroots level since becoming an MP in 2014
India
She claimed that it is not Hindus but the democracy and India which are in danger under the BJP rule