Congress leader Ajay Maken slams Delhi Police, says it is 'hand in glove with BJP goons'
Congress leader Ajay Maken also demanded that Delhi police chief BS Bassi should be removed and not given any post-retirement placement.
New Delhi: The Congress on Wednesday charged the Delhi Police with being "hand in glove with miscreants and goons of BJP" and demanded that police chief BS Bassi should be removed and not given any post-retirement placement.
Talking to mediapersons, party leader Ajay Maken alleged that Delhi Police did not act during violence witnessed in Patiala House court premises over the past three days.
Referring to incident involving Jawaharlal Nehru University Students Union leader Kanhaiya Kumar, he said that "a person under police custody" was beaten in the court premises and so were media persons.
"Police was sitting pretty and were not doing anything. Delhi Police is hand in glove with these miscreants and goons of BJP.
"The Congress demands that the police commissioner should immediately be sacked and no post-retirement placement should be given to him," Maken said.
IANS
Find latest and upcoming tech gadgets online on Tech2 Gadgets. Get technology news, gadgets reviews & ratings. Popular gadgets including laptop, tablet and mobile specifications, features, prices, comparison.
India
Additional Sessions Judge Vinod Yadav refused to grant the relief to Bharat Bhushan in the case of the alleged murder of Babbu, as he has been identified by an eyewitness in the case
India
On 3 June, the Delhi Police had filed a chargesheet before a court in relation to the riots in which the building of DRP Convent School was burnt down.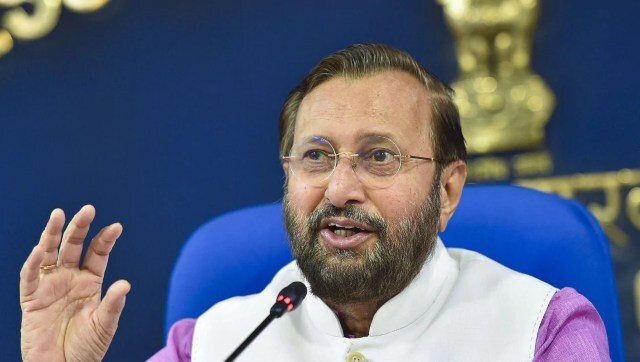 India
Running an online campaign against the controversial Draft EIA 2020, FridaysforFuture.in was blocked by the Delhi Police, saying it depicted "objectionable contents and unlawful activities or terrorist act, which are dangerous for the peace, tranquillity and sovereignty of the India"