Cong protests Nehru's exclusion from textbooks, terms it 'deliberate'
Opposing Nehru's exclusion from a Class VII textbook, the Rajasthan unit of Congress held a demonstration in the state
Jaipur: Opposing the move to omit references to first Prime Minister Jawaharlal Nehru from a Class VII textbook in Rajasthan, the state unit of Congress on Tuesday held a demonstration here with Pradesh Congress Committee (PCC) chief Sachin Pilot saying that it reflected the "mental bankruptcy" of the Raje government.
Pilot, who led the protest at the civil lines railway crossing, accused the state government of working in a "vindictive manner" by "deliberately" eliminating the names and contribution of big leaders.
"BJP has shown its mental bankruptcy by deliberately eliminating references to Jawaharlal Nehru, who was not only the first Prime Minister of India but also a visionary and world leader. The ruling party is trying to remove his contribution from the history books but he rules in the heart of the people," Pilot said at the demonstration.
He demanded that the government should include the reference to Nehru in the textbook before the session begins.
"Nehru introduced Panchayti Raj system, he implemented the principles of diplomacy and foreign policy, which show the way to the present policy and he not only played an important role in getting India independence but also contributed in the freedom struggle of other countries," he said.
PCC Vice-President Archana Sharma said, "The mindset and the approach of the BJP government are seen by this act. They are taking the politics to a lower level. The government can change textbooks but not the history. This is what the Raje government is doing in the state," she said.
Nehru's contributions have been dropped from two chapters on freedom movement and India after independence of the revised Social Science textbook for Class VIII in Rajasthan, which has been dubbed as a "shameless act" of the Raje government.
In the demonstration, Deputy Leader of Opposition in Rajasthan Assembly Ramesh Meena, former union minister Namonarain Meena, Senior Vice President of PCC Master Bhanwar Lal Meghwal, Jaipur District Congress president Pratap Singh, former MP Mahesh Joshi and others participated.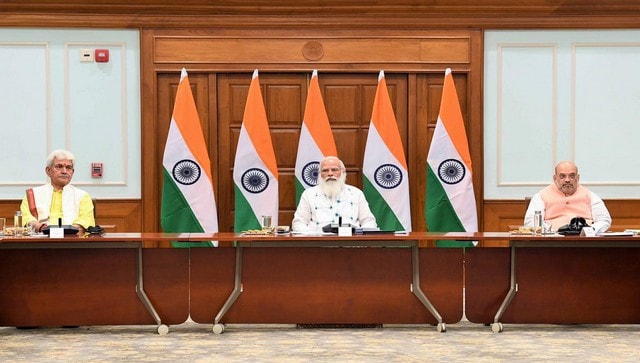 Politics
Let us look at a few smaller equations and solve the larger riddle where Opposition politics stands now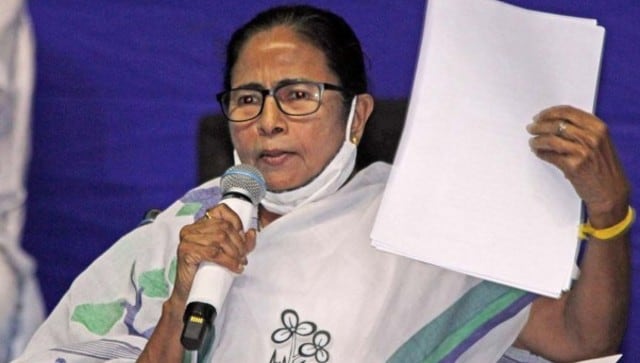 Politics
All this in the backdrop of #AbkiBaarDidiSarkar trending on Twitter, thus further fuelling rumours about a United Front.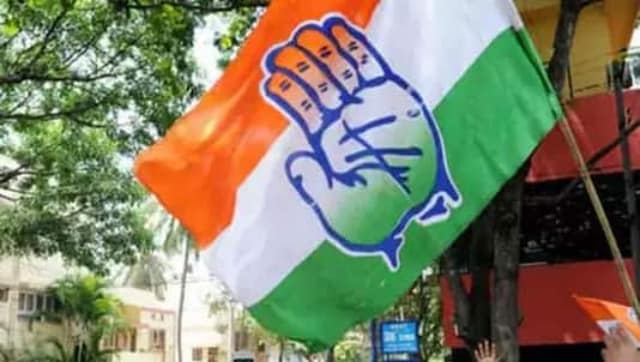 Politics
Demanding a court-monitored inquiry, Congress' Mallikarjun Kharge questioned if governments in Madhya Pradesh, Manipur and Goa were also toppled using the spyware