Congress demands white paper on UP government's farmer loan waiver scheme
Congress leader Randeep Surjewala has alleged that the Yogi Adityanath—led government's announcement of loan waiver for Uttar Pradesh farmers was merely an eyewash and demanded a white paper on it
Lucknow: Congress leader Randeep Surjewala has alleged that the Yogi Adityanath—led government's announcement of loan waiver for Uttar Pradesh farmers was merely an eyewash and demanded a white paper on it.
On the completion of two months of the BJP government in the state, he alleged that that it has done nothing but "issue 600 warnings in 60 days".
Claiming that he has not found any government order of loan waiver in any of the websites of the state government,
the Congress leader alleged that the announcement is merely an
eyewash.
"The Narendra Modi government is betraying farmers in the name of relief and loan waiver. The same is being done by the Yogi Adityanath government in the state", Surjewala said.
It was because of the neglect of the Centre which is completing three years in office that some 35 farmers were committing suicide daily, he alleged.
"The Yogi Adityanath government has given around 600 warnings in 60 days without doing any work and banked only on propaganda", Surjewala who was addressing the media along with Uttar Pradesh Congress chief Raj Babbar said.
"The state government has claimed to have waived Rs 30,000 crore of crop loans that were outstanding on March 31, last year. It deliberately did not tell the loan amount repaid by the farmers between March 31 last year and March 31 this year", he said.
"The truth behind this fallacy of loan waiver is that crop loan is given twice a year for rabi and kharif. Farmers repay loan for every crop before being eligible to take fresh loan for the next season.The government must come out with a white paper telling the truth," the Congress leader said.
Alleging that the BJP government in Uttar Pradesh was ineffective to control crime, he claimed that it was due to the "Yogi government's laxity" that an IAS officer was found dead under mysterious circumstances on the roadside in Hazratganj area in Lucknow.
India
At least six members of a family were killed and three injured on Tuesday after a fire broke out in their electronics-cum-furniture shop on the ground floor of the building they lived in, police said.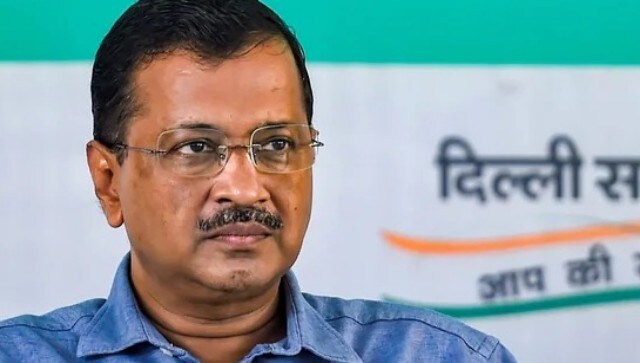 Politics
He also pitched himself as someone who stands for "development" as against the saffron party's "politics of abuses and hooliganism"
India
CM Yogi is on a one-day visit to Ayodhya to inaugurate the Ramayana fair