Congress demands early tabling of Nanavati report on 2002 Gujarat riots
Congress demanded early tabling of the Justice Nanavati report on the Gujarat riots in the Assembly.
Ahmedabad: Apprehending a deliberate delay by the BJP-led Gujarat government in tabling of Justice Nanavati Commission's final report on 2002 Gujarat riots in the ongoing Assembly session, Congress on Friday said it would approach the Speaker to seek early tabling.
Senior Congress MLA Shailesh Parmar alleged that the government would avoid discussion on the report by tabling it on the last day of the session.
"We are 100 percent sure that the BJP government will table the report on the last day so that the house can not discuss the findings. They used same tactic for CAG reports, which are always tabled on the last day," he said.
The government was trying every trick in the book to avoid discussion and face questions in the House, he alleged.
"Congress MLAs will soon meet the Speaker to demand that the report be tabled early in the session," he said.
The commission probed the 2002 post-Godhra riots in which more than 1,000 people, mostly of the minority community, were killed. It submitted its second and final report to Gujarat Chief Minister Anandiben Patel on 18 November last year; this is the first Assembly session thereafter and the report is likely to be tabled.
The commission's first report, submitted in 2008, had concluded that the train burning at Godhra was a pre-planned conspiracy and not an accident. It also gave clean chit to the then Chief Minister Narendra Modi and his ministers.
PTI
India
Anubha Shrivastava Sahai, lawyer and president of the India Wide Parents Association, on the risks of holding board exams, and possible alternatives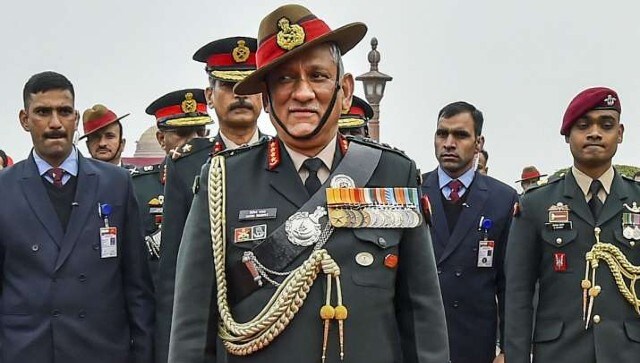 India
The Chief of Defence Staff said that a "capability differential" has come between the two countries over the years and that China has a "lead" over India on technology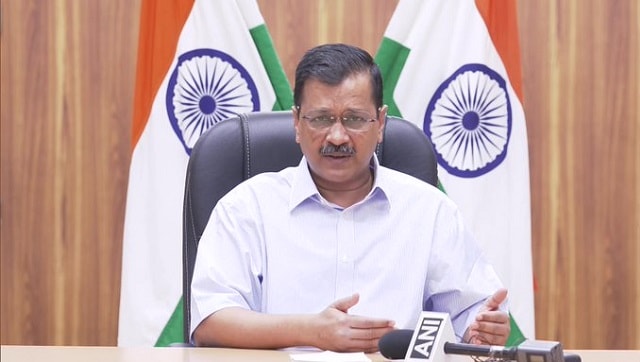 India
The chief minister said his government does not want to impose lockdown and asked people to remain in home isolation if infected, instead of rushing to hospitals