Congress announces two candidates for bypolls in MP's Jhabua, Odisha's Bijepur; BJP holds discussions with local party workers
The Congress on Wednesday fielded former Union minister Kantilal Bhuria as its candidate for the upcoming assembly bypoll in Jhabua-ST constituency in Madhya Pradesh and Dilip Kumar Panda from Bijepur assembly constituency in Odisha
The Congress on Wednesday fielded former Union minister Kantilal Bhuria as its candidate for the upcoming assembly bypoll in Jhabua-ST constituency in Madhya Pradesh

The party also cleared the candidature of Dilip Kumar Panda from Bijepur assembly constituency in Odisha

The by-elections to these seats would be held on 21 October and the results would be out on 24 October
The Congress on Wednesday fielded former Union minister Kantilal Bhuria as its candidate for the upcoming assembly bypoll in Jhabua-ST constituency in Madhya Pradesh. The party also cleared the candidature of Dilip Kumar Panda from Bijepur assembly constituency in Odisha.
"Congress president Sonia Gandhi has approved proposals for the candidature of Kantilal Bhuria as party candidate to contest the by-elections to the Jhabua-ST constituency in Madhya Pradesh and Dilip Kumar Panda from Bijepur in Odisha," a party statement said.
Bhuria had unsuccessfully contested the last Lok Sabha election. The by-elections to these seats would be held on 21 October and the results would be out on 24 October. The last date for filing nominations for these bypolls is 30 September.
Party sources said though the Odisha Pradesh Congress Committee (OPCC) had given a list of five names for the party candidate, AICC president Sonia Gandhi chose Panda, the vice-president of Bargarh District Congress. Panda's name was announced through a release issued by All India Congress Committee (AICC) general secretary Mukul Wasnik.
While Congress became the first party to announce the name of its candidate for the by-poll, the ruling BJD on Wednesday held a meeting to discuss on its nominee for the Bijepur seat, which was won by Chief Minister Naveen Patnaik in the 2019 assembly elections.
The by-poll is being held at Bijepur after Patnaik resigned from the seat, as he retained the Hinjili assembly segment in Ganjam district. Patnaik had won two assembly seats in the last elections. "Our candidate will file nomination on 30 September," said BJD vice-president and MP Prasanna Acharya.
Meanwhile, opposition BJP also held a meeting and discussed with local party workers and leaders on the probable candidate for the Bijepur by-polls. "We have sent three names to the party. The name of the candidate will be announced soon," said BJP general secretary and MP Suresh Pujari.
Find latest and upcoming tech gadgets online on Tech2 Gadgets. Get technology news, gadgets reviews & ratings. Popular gadgets including laptop, tablet and mobile specifications, features, prices, comparison.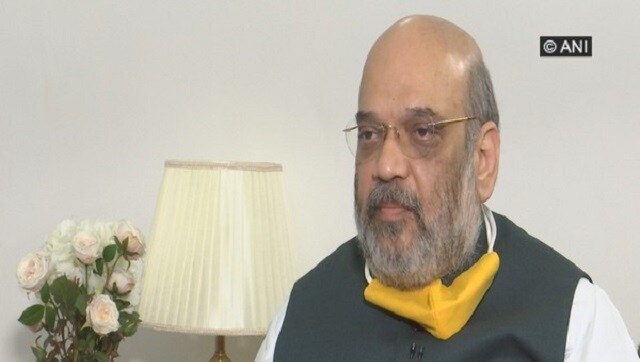 India
The home minister said that Jammu and Kashmir will always remain an integral part of India and warned the People's Alliance for Gupkar Declaration of 'going against the national interest'
India
The former US president writes that the transition to a more market-based economy in the 1990s unleashed the extraordinary entrepreneurial talents of Indians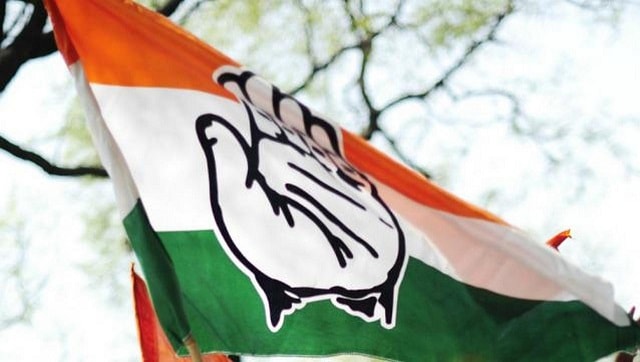 Politics
During the campaign, Rahul Gandhi kept asserting that China had humiliated India in Ladakh but he does not get it that in war, people like to believe they are winning.