Congress alleges Centre 'avoiding' Winter Session of Parliament fearing Oppn ire over demonetisation, GST
The Congress alleged that the government was 'avoiding' the Winter Session of Parliament in view of the Gujarat Assembly elections and to evade facing the Opposition that wanted to raise issues like ministers being involved in scams, Rafale deal, GST, demonetisation, etc
New Delhi: The Congress alleged that the government was "avoiding" the Winter Session of Parliament in view of the Gujarat Assembly elections and to evade facing the Opposition that wanted to raise issues like ministers being involved in scams, Rafale deal, GST, demonetisation, etc.
The Opposition party alleged the Modi government is working under its model of "bypass, bulldoze and betray", which is an "attack on democracy".
Addressing a press conference, Congress' Lok Sabha leader Mallikarjun Kharge took a swipe at Prime Minister Narendra Modi, saying, "He is Brahma, he is the creator," as it was only he who knew when the Winter Session of Parliament would be convened.
Leader of Opposition in Rajya Sabha Ghulam Nabi Azad said the government was "shying away" from facing Parliament in order to "hide its corruption and failures".
He alleged that Modi and his Cabinet was becoming a "campaign machine" aggressively canvassing in Gujarat and elsewhere and said the people want the government to run the country instead. Kharge also accused the prime minister of "destroying" the temple of democracy due to Gujarat elections next month.
Congress leader Anand Sharma also hit back at Finance Minister Arun Jaitley for his attack on Congress president Sonia Gandhi and said it is "condemnable and deplorable" as one did not expect this in a democracy.
Gandhi had accused Modi of sabotaging the Winter Session on flimsy grounds by "locking the temple of democracy". "The Modi government in its arrogance has cast a dark shadow on India's parliamentary democracy by sabotaging the Winter Session of Parliament on flimsy grounds," she said, addressing the meeting of the Congress Working Committee.
Gandhi had said, "The government is mistaken if it thinks that by locking the temple of democracy, it will escape constitutional accountability ahead of the Assembly elections, of delaying the Winter Session on flimsy grounds."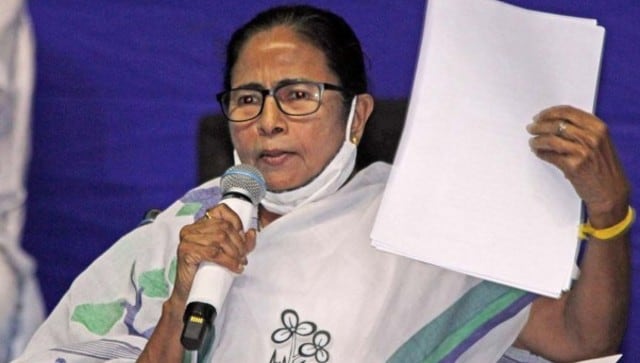 Politics
The TMC chief, who seeks to take up a larger role in national politics prior to the 2024 Lok Sabha election, is visiting Delhi for the first time after her party's win in the recent Assembly polls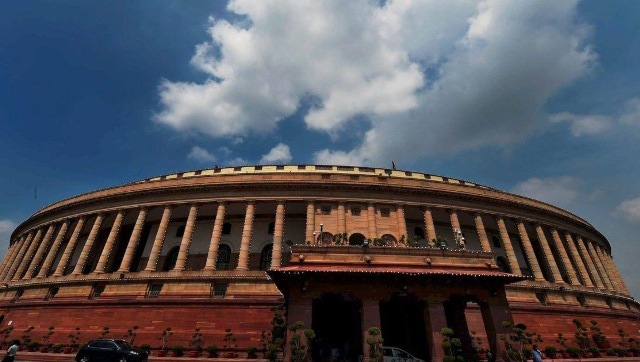 Politics
Monsoon Session of Parliament LATEST News Updates: The prime minister, while introducing ministers in the Rajya Sabha, said, Watch LIVE News, Latest Updates, Live blog, Highlights and Live coverage online at firstpost.com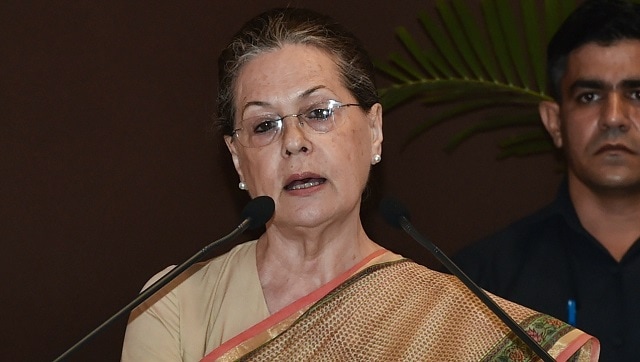 Politics
Adhir Ranjan Chowdhury will be the leader of the Congress in the Lok Sabha, while Mallikarjun Kharge will be lead the party in the Upper House