Congress accuses BJP of 'betraying' farmers, claims suicide rates went up in Uttar Pradesh after saffron party came to power
Congress spokesperson has accused Prime Minister Narendra Modi of 'misleading and betraying farmers'. He said that farmer suicides increased by 40 percent after BJP came to power
New Delhi: Attacking Prime Minister Narendra Modi, the Congress on Saturday accused him of "misleading and betraying" the farmers of the country and said he had a "poor track record" in the agriculture sector.
Congress spokesperson Jaiveer Shergill alleged the prime minister was a "dishonest leader", who was once again "spreading propaganda rather than giving definitive answers on farmers' issues".
He said that farmers' suicide rate in Uttar Pradesh had increased by 40 percent since the Bharatiya Janata Party (BJP) came to power in the state.
In his rally at Shahjahanpur in Uttar Pradesh on Saturday, Modi claimed that the previous governments lacked the will to help farmers, while listing the measures taken by his government for their welfare.
It was for the first time in the country that a government had decided to allow mills to produce ethanol from molasses and sugarcane juice, he said,
During his nearly 45-minute speech, the prime minister said the opposition was merely running after the prime minister's post while ignoring the poor, the youth and the farmers.
Targeting Modi, Shergill said, "Today in Uttar Pradesh, the prime minister once again mislead, betrayed the farmers... He should give specific replies on why he has failed the farmers in Uttar Pradesh rather than indulging window dressing exercises."
He alleged that the BJP leader ridiculed and rubbed salt on the wounds of farmers by giving Rs 1 loan waiver while he helped his corporate friends to the tune of Rs 2.72 lakh crore.
"The prime minister should also fold his hands before the farmers of the country and put his head down in shame and explain why till date has he failed to recover Rs 20,000 crore owed to sugarcane farmers from the sugarcane factory owners," he said.
Claiming that Modi is planning 50 rallies across the nation in the run-up to 2019 Lok Sabha polls, the spokesperson said the prime minister should instead undertake an "apology campaign for his anti-farmer policies" and apologise to the entire farming community.
"The farmers of this country have stopped buying the political lolly-pops of the prime minister because they have realised that all that glitters is not gold," he said.
Find latest and upcoming tech gadgets online on Tech2 Gadgets. Get technology news, gadgets reviews & ratings. Popular gadgets including laptop, tablet and mobile specifications, features, prices, comparison.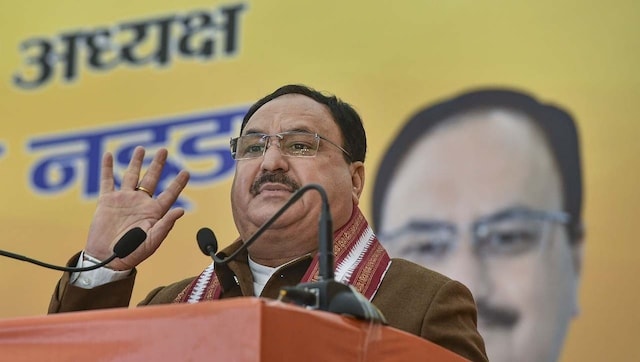 India
Chidambaram had said that the 'arbitrary and unconstitutional' decisions of the Narendra Modi government on Jammu and Kashmir must be rescinded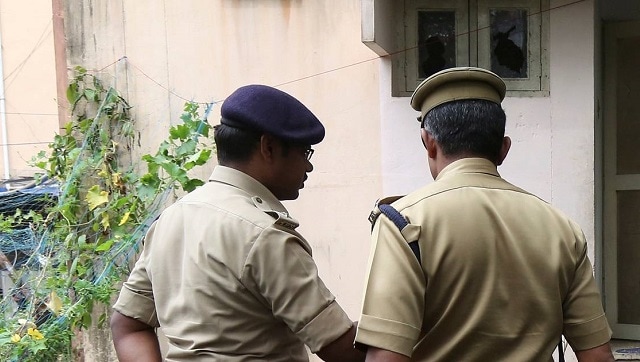 Politics
BJP MLA Lokendra Pratap Singh rejected allegations that his party's Yuva Morcha worker Shibbu Singh was detained for harassment, as claimed in some media reports.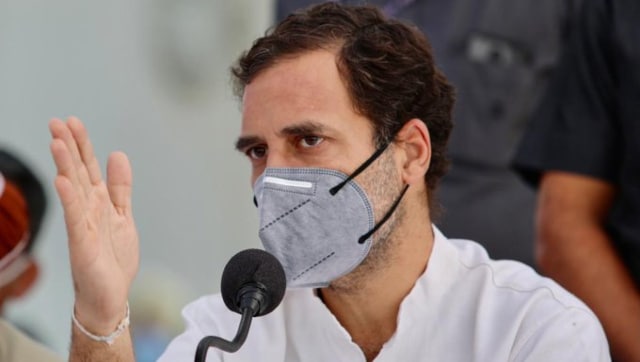 Politics
In a tweet, Prime Minister Narendra Modi had announced that he will address the nation at 6 pm today