Cong calls Modi govt 'curse of death for farmers', says 12,600 peasants committed suicide in 2015
Congress said of the 12,602 peasants who committed suicide, 8,007 were farmers.
Bhubaneswar: Terming the Narendra Modi government as anti-farmer, the Congress on Monday alleged that around 12,600 peasants committed suicide in 2015 as the Centre failed to waive farm loans, hike minimum support price and procure crops.
The party said of the 12,602 peasants who committed suicide, 8,007 were farmers while the rest were agriculture labourers.
"The NDA government has become a curse of death for the farmers. Thirty-five farmers are being driven to suicide everyday in the country. Altogether 12,602 peasants committed suicide in 2015," AICC spokesperson Dr Ajoy Kumar told reporters in Bhubaneswar.
Accusing the Modi-led government of according special favour to "select cronies" while denying loan waiver to distressed farmers, the Congress leader alleged that Rs 1,54,000 crore loans of businessmen were written off by the BJP-led dispensation.
Accusing the Centre of cheating farmers while benefiting private insurance companies in the name of Pradhan Mantri Crop Insurance Scheme, Kumar claimed that the premium paid to companies was much more than the compensation given to farmers.
Of the 2.15 crore small and marginal farmers of Uttar Pradesh, only 86.68 lakh were under the banking system. As a result, 1.28 crore farmers were denied the 'much-hyped' loan waiver on account of indebtedness to money lenders, he claimed.
In 2016 kharif crop season, Rs 17,184.79 crore was paid to insurance companies, while compensation paid to farmers stood at only Rs 6,806.48 crore. The profit earned by the companies amounted to Rs 10,376.31 crore, Kumar alleged.
BJP came to power promising to raise minimum support price by adding 50 percent profit on cost of production but refused to do so in February, 2015, he said.
Kumar said procurement of wheat dropped from 288.8 lakh tonne in 2015-16 to 229.62 lakh tonne in 2016-17, while rice procurement dropped by 37.83 lakh tonne during the period.
Alleging that the BJP government permitted import of pulses at Rs 44 per kg in 2015-16 and it was sold at Rs 230 per kg, he said despite production of 221 lakh tonne pulses in 2016-17, the Centre again allowed import of 54 lakh tonne pulses at Rs 44 per kg.
The BJP's "anti-agriculture and anti-farmer mindset" was exposed as there were cuts in actual spending on schemes essential for farmers' welfare, Kumar claimed.
Schemes like National Food Security Mission and Rashtriya Krishi Vikas Yojana were badly affected due to reduced spending, he said.
Kumar also slammed the Centre for "failing" to provide relief to states like Tamil Nadu, Karnataka and Andhra Pradesh during drought over the last three years.
Find latest and upcoming tech gadgets online on Tech2 Gadgets. Get technology news, gadgets reviews & ratings. Popular gadgets including laptop, tablet and mobile specifications, features, prices, comparison.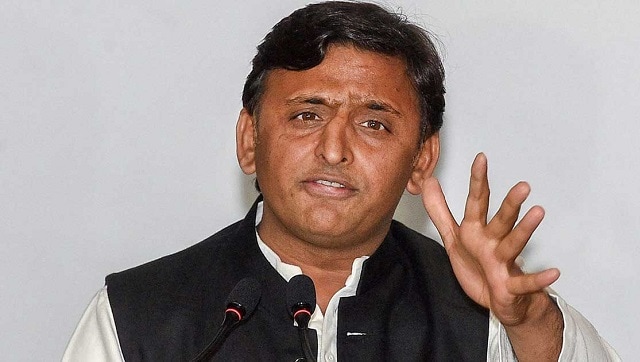 India
While the ruling BJP accused Yadav of 'insulting' doctors and scientists', Omar Abdullah said vaccines don't belong to any political party, but humanity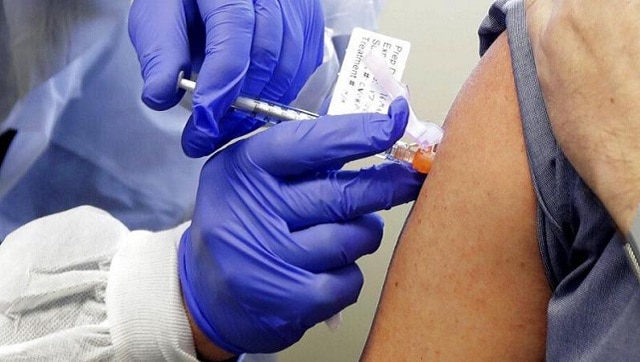 India
India's drugs regulator on Sunday also approved the Oxford University-AstraZeneca COVID-19 vaccine 'Covishield', manufactured by the Serum Institute for restricted emergency use in the country, paving the way for a massive inoculation drive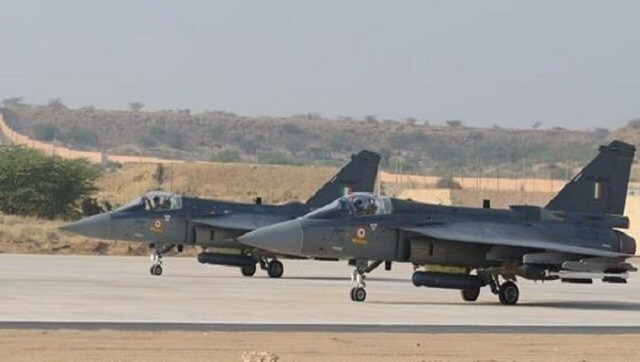 India
The IAF, around three years ago, issued an initial tender for procurement of 83 Tejas aircraft, a four-and-half generation combat jet