'Common people will suffer': Rahul Gandhi says Centre's new COVID vaccination policy similar to demonetisation
The Congress has termed the government policy, which allows manufacturers to sell vaccines directly to states and private hospitals, as 'discriminatory and inequitable'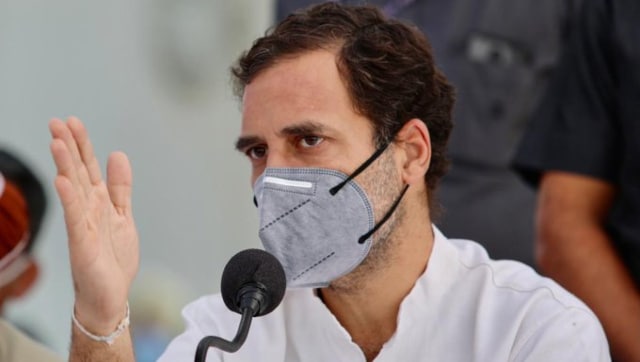 New Delhi: Congress leader Rahul Gandhi on Wednesday compared the central government's vaccine strategy with demonetisation, which according to him, helped industrialists flourish and made common people suffer.
The Congress has termed the COVID vaccine policy as "discriminatory and inequitable".
"The central government's vaccine strategy is no less than the demonetisation. The common people will stand in queues, will suffer loss of wealth, health and life and in the end only a few big industrialists will benefit," Gandhi tweeted.
The Centre on Monday announced a liberalised vaccine policy, making all adults above 18 years of age eligible for getting vaccination from 1 May.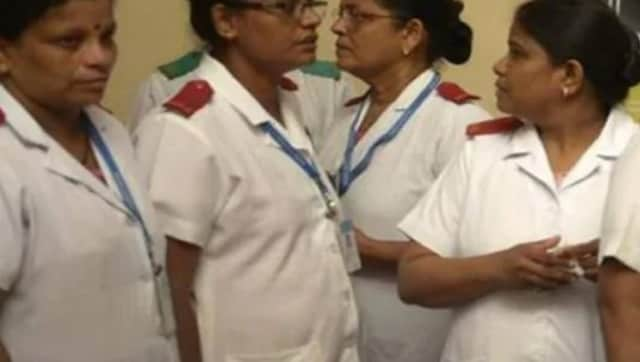 India
The role of nurses has increased manifold since last year, when COVID-19 struck the world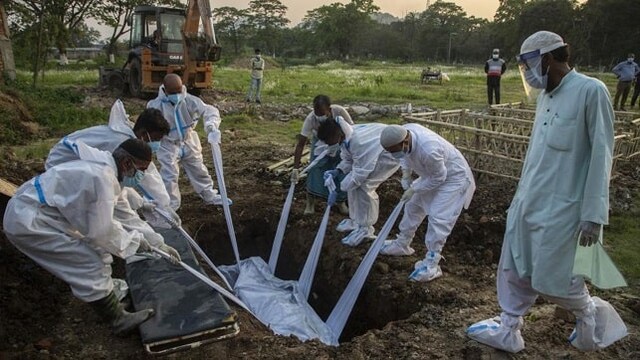 Politics
The lack of infrastructure and space to cremate or bury the dead and the sight of numerous bodies floating down the Ganges in Bihar and Uttar Pradesh are bringing home to us new horrors.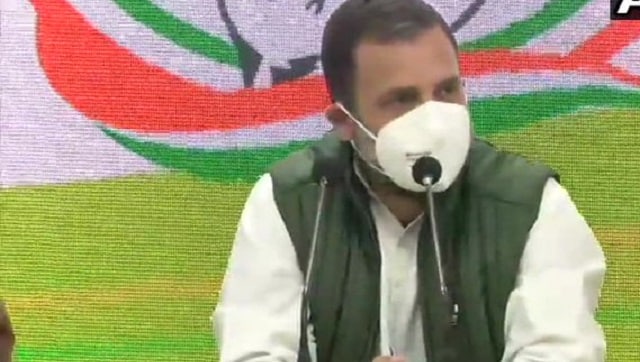 India
The Congress leader said that the Centre's lack of a clear strategy, and its hubris in declaring premature victory as the virus was spreading, has placed India in a highly dangerous position