Clashes at Sant Rampal's Hisar ashram: Will the police learn from their past failures?
What follows are visuals you saw live from Hisar today: teargas shells, violent clashes, firing and many injured persons.
Every time the Indian police have to flush someone out of their hideout, we see a familiar script unfold.
First the quarry is allowed to get entrenched deep inside his bastion, then his followers are given time to form a ring of security or get armed, and when the pressure from the media or the judiciary becomes unbearable, the cops panic and resort to excessive force.
What follows are visuals you saw live from Hisar today: teargas shells, violent clashes, firing and eventually many injured people.
Hisar is not an exception. We have seen the situation turn ugly almost every time cops are required to deal with a mob and its leader: The protests at India Gate after the Delhi gang-rape, the midnight swoop on Baba Ramdev's followers at Ramleela Maidan, the Gurjar agitation in Rajasthan and the clashes with Asaram's followers… On every occasion the situation spiraled out of control and turned violent.
Compare this with the ease with which the US marines took out Osama bin Laden in a foreign land and Indian security forces appear not just ill-prepared but completely incompetent.
Why do Indian cops always mess up?
Firstly, from their terrible record it is evident that our police do not learn from their experience. In Rampal's case, for instance, the Haryana police could have learnt from the experience of their Rajasthan counterparts who faced similar problems while arresting Asaram.
Rajasthan is Haryana's neighbour; the police chiefs of the two states could have discussed the situation and jointly worked out a plan for a peaceful resolution of the problem. But it is unlikely the two BJP-ruled states talked to each other. Even though law and order is a state subject, what stops states, especially those ruled by friendly governments, to cooperate?
Secondly, our cops are impatient. In Hisar's case, the police swung into action only after getting blasted for their inability to produce Rampal. Having sat on the case for so many days, the police could have waited for some more times before resorting to force and violence.
The administration had already cut the water and electricity supply lines to Rampal's Satlok Ashram. The police could have then gone back to the basic strategy of warfare: lay a siege and wait for supplies to run out. In a few days Rampal's harried followers, most of them women and children, would have come out of their trenches. But our impatient administration and danda-ready cops believe only in danda raj.
The closest that our security came to pulling off a perfect and siege-and-evict operation was in 1988 when it cleared Amritsar's Golden Temple of dozens of armed terrorists and separatist leaders in Operation Black Thunder.
Conducted just a few years after Operation Blue Star, which led to disastrous consequences, the 1988 crackdown was relatively bloodless—only 30 were killed compared to the 1000 in 1984, including 150 security personnel.
Why? Because it was conducted by a government and police officials who learnt from their mistakes and planned the operation meticulously.
Isn't it time our police forces in the states learnt from past failures?
Find latest and upcoming tech gadgets online on Tech2 Gadgets. Get technology news, gadgets reviews & ratings. Popular gadgets including laptop, tablet and mobile specifications, features, prices, comparison.
First Cricket News
Follow live scores from 3rd quater-final clash of Syed Mushtaq Ali Trophy 2021 between Haryana and Baroda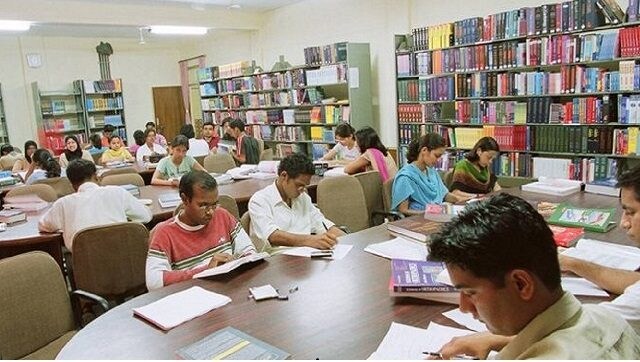 India
At least 4,706 candidates qualified the HTET Level 1 exam for the post of Primary Teacher. The pass percentage was 7.04%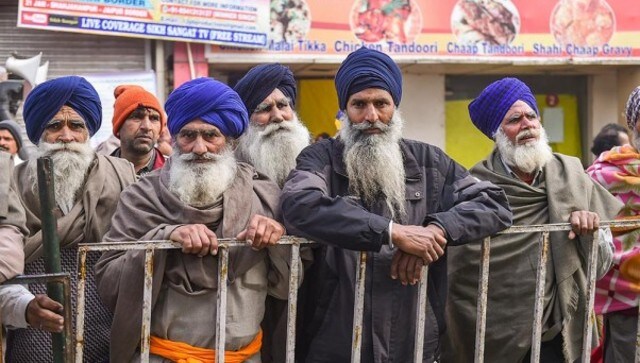 India
Farmer leader Gurnam Singh Chaduni said that any kind of disruption at a Republic Day function 'will send out a wrong message'