Christian Michel names 'Mrs Gandhi': Congress hints at 'scriptwriters', BJP alleges UPA compromised national security
ED told a court Christian Michel, an alleged middleman in the AgustaWestland deal, had named 'Mrs Gandhi', but did not specify in which context the reference was made.
Enforcement Directorate on Saturday told a Delhi court that Christian Michel, an alleged middleman in the AgustaWestland chopper deal, had named Mrs Gandhi, but did not specify in which context the reference was made.
"He has also spoken about 'the son of the Italian lady' and how he is going to become the 'next prime minister of the country'," ED's counsel told the court.
Congress alleges role of "BJP scriptwriters"
In response, the Congress accused the BJP-led government of using its agencies to put pressure on Michel.
The reaction of the Opposition party came after a Delhi court, hearing the AgustaWestland VVIP chopper case, on Saturday imposed restrictions on Michel meeting his lawyers in ED custody after the agency said he was misusing legal access by passing chits to lawyers, asking them how to tackle questions on "Mrs Gandhi".
Asked about the development, Congress spokesperson RPN Singh said: "We have seen what the BJP has been doing in this matter. In fact, one of the television channels showed how there is pressure on Christian to name a particular family."
On the ED's claim that Michel had spoken about the "son of an Italian lady" and how he was going to become the next prime minister of the country, Singh said, "The BJP scriptwriters are working overtime."
BJP claims Congress "compromised with national security"
Addressing a press conference, Union minister Prakash Javadekar said, "Earlier, we knew only two words — 'AP' and 'Family' (allegedly mentioned in notes seized in connection with this case.) Now, there are mentions of 'big man', 'son of Italian lady,' 'R' and 'party leader.' All of these point to one family. The Congress government only engaged in scams and compromised with national security. The 'accidental prime minister' led a government of loot."
Javadekar further alleged, "The NDA has extradited Christian Michel successfully, and on the other hand, the Congress is helping him by providing him their advocate...The Congress never carried out any defence deal without the presence of middlemen."
Another Union minister Smriti Irani also questioned why a Congress leader sought to defend Michel. She tweeted, "No wonder CONgress rushed a posse of lawyers to defend the indefensible. Any guesses who this 'son' is?"
Aljo Joseph, who was in charge of the legal department of the Indian Youth Congress, represented Michel in a special court of the Central Bureau of Investigation (CBI) earlier this month, after which BJP leader Suresh Nakhua took to Twitter to target him.
The All India Congress Committee subsequently announced the removal of Joseph.
Yet another BJP leader and Union minister, Piyush Goyal, also referenced the upcoming film while taking a swipe at the Congress over the alleged statements of Michel said. Goyal said, "Under the Accidental Prime Minister, every aspect of India's national security was up for sale. Can Rahul Gandhi answer?"
With inputs from agencies
Find latest and upcoming tech gadgets online on Tech2 Gadgets. Get technology news, gadgets reviews & ratings. Popular gadgets including laptop, tablet and mobile specifications, features, prices, comparison.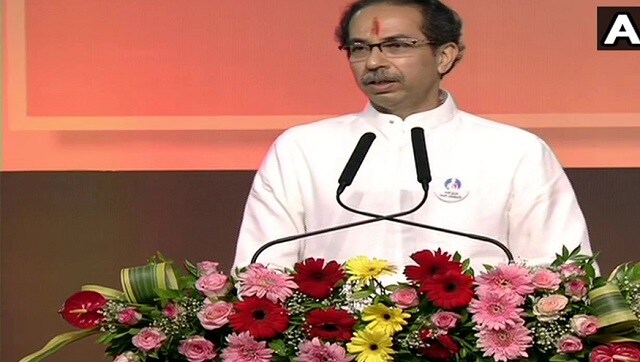 Politics
The Maharashtra chief minister also took on Governor Bhagat Singh Koshyari over the issue of re-opening of temples in the state.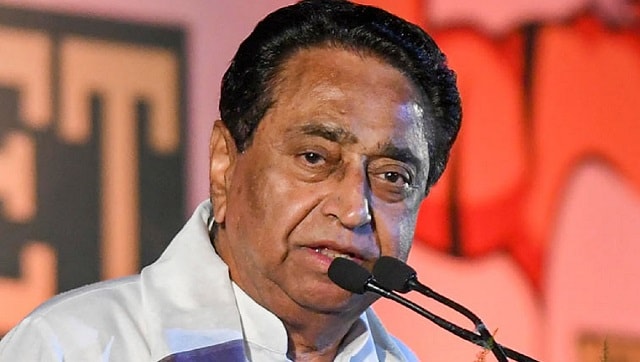 Politics
Nath is facing flak from the ruling party for referring to minister Imarti Devi as "item" during a campaign speech for Assembly by-election.
Politics
In an exclusive interview with Network18 group editor Rahul Joshi, Amit Shah delved into a range of topics, including the BJP's political relations with its former ally Shiv Sena in Maharashtra