Chidambaram takes a dig at BJP over censoring Mersal, says soon only pro-govt films will be allowed
Chidambaram attacked the BJP over its demand to remove dialogues in Vijay's Diwali release Mersal
New Delhi: Senior Congress leader P  Chidambaram on Saturday attacked the Bharatiya Janata Party (BJP) over its demand to remove dialogues in Vijay's Diwali release Mersal and sarcastically said that there could be laws for making documentaries which praise the government's policies.
In his tweet, he said: "BJP demands deletion of dialogues in Mersal. Imagine the consequences if Parasakthi was released today(Saturday)."
"Notice to filmmakers: Law is coming, you can only make documentaries praising government's policies," Chidambaram tweeted.
Parasakthi was a strong critique of the prevailing socio-economic order in 1950's, scripted and written by DMK leader M Karunanidhi, and in which the actor, late Sivaji Ganesan mouthed his powerful dialogue.
Notice to film makers: Law is coming, you can only make documentaries praising government's policies.

— P. Chidambaram (@PChidambaram_IN) October 21, 2017
Tamil actor Vijay has come under attack from BJP leaders in Tamil Nadu, one of whom has also sought to give a communal twist by raking up the actor's religion. The actor has been panned for his dialogues in the film that takes a dig at Goods and Services Tax (GST) and digital India.
However, on Friday, BJP national secretary H Raja in a tweet raked up the actor's Christian origins.
"Joseph Vijay's hatred for (Narendra) Modi is Mersal."
Raja said Mersal shows Vijay's ignorance in economic matters as the GST was not a new tax and the tax on liquor is over 58 percent.
On her part, Tamil Nadu BJP President Tamilisai Soundararajan demanded removal of the dialogues relating to GST, digital payments and temples from the movie as they spread a wrong message.
Entertainment
Tamil Film Active Producers' Association says the imposition of 10 percent TDS on the distribution of cinematographic films has come a ''big shock'' and would impact lakhs of people associated with the film industry.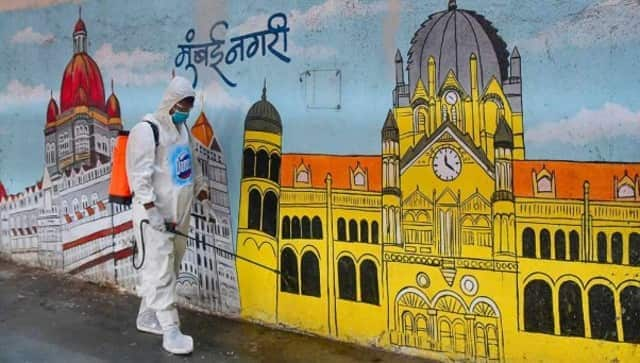 India
Meanwhile, the Telangana cabinet will meet on 8 June to take a call on the extension of lockdown to contain the spread of COVID-19, among other issues, an official release said on Sunday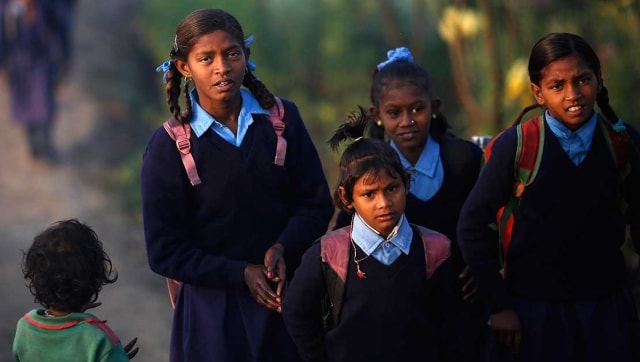 India
The grading index which analyses the performance of states on 70 parameters has put Delhi, Gujarat, Haryana, Rajasthan, Puducherry, Dadra and Nagar Haveli in the A+ category.