Chidambaram says demonetisation biggest scam of 2016, will drag GDP down by 100 bps
You first demonetise and then say we are remonetising. What is this joke? asked Chidambaram
Mumbai - Terming demonetisation as the "biggest scam of 2016", former Finance Minister P Chidambaram has said the country is likely to grow by 6-6.5 percent in 2016-17, much lower than what have been predicted by the CSO and RBI, due to the impact of note ban.
Notably, the Central Statistical Organisation (CSO) has predicted a growth rate of 7.1 per cent and RBI pegs it at 6.9 per cent for financial year 2016-17.
"I am sorry to make the prediction that 2016-17 will end with growth (rate) between 6 and 6.5
percent, a good one percent down from the earlier estimate and that means a hit of Rs 1.5 lakh crore on GDP. The GDP this year is Rs 150 lakh crore, so one percent hit is Rs 1.5 lakh crore," Chidambaram said at a function here today.
He is in the city to campaign for the February 21 Brihanmumbai Municipal Corporation (BMC) polls.
Without naming Prime Minister Narendra Modi, he said, "So, somebody hit an idea in his head, he decided to go on television and announce demonetisation, and the hit is Rs 1.5 lakh crore (on GDP)."
He said the growth rate in financial year 2017-18 will be same at around 6-6.5 percent.
"2017-18 will not see a growth higher than what we have in 2016-17 as the world economy is not benign anymore and we have a unpredictable man sitting in the White House," the senior Congress leader said, adding that growth would continue to be at the same levels in 2018-19 financial year as well.
Talking about demonetisation, he said sooner than later the government will realise the folly of demonetisation.
"You first demonetise and then say we are remonetising. What is this joke?" Chidambaram said.
He said Rs 15.44 lakh crore worth of currency was cancelled overnight and now the government is printing notes to bring back Rs 15.44 lakh crore of notes.
He termed demonetisation as the "biggest scam of 2016" which the government does not want to acknowledge.
Taking away old notes and printing new notes will not put an end to corruption, or black money or counterfeiting, he said, adding that full remonetisation will go up to June.
After taking away Rs 15.44 lakh crore worth of currency, now the currency in circulation, including in the denominations of 100, 50, 20, 10 and the new 500 and 2,000 is now about Rs 9.5 lakh crore, he said.
But to sustain an economy which is Rs 150 lakh crore, Rs 9.5 lakh crore is not enough and more money needs to be printed, Chidambaram said.
"By March, we should have about Rs 11 lakh crore of currency back in circulation and by June we would have Rs 15.44 lakh crore. This is a classic example of khoda pahad, nikli chuhiya (Much ado about nothing)," he added.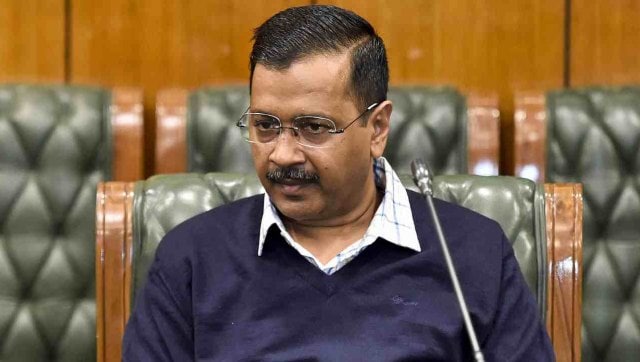 India
The AAP leader also demanded that the accused in the case be arrested and that Union Minister of State for Home, Ajay Kumar Mishra, whose son has been named as accused in the incident, be sacked.
India
The PMO said Modi will digitally hand over keys of Pradhan Mantri Awas Yojana - Urban (PMAY-U) houses to 75,000 beneficiaries in 75 districts of Uttar Pradesh and will also interact with them virtually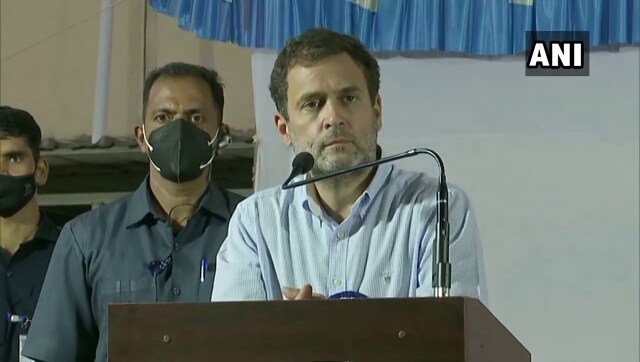 India
While there's no official comment on the Chinese transgression, there a continuing standoff between Indian and Chinese troops in a number of areas of Uttarakhand and eastern Ladakh