Chhattisgarh Assembly election: Congress and Opposition parties face 'credibility crisis' in state, says Rajnath Singh
Rajnath Singh is scheduled to address rallies on Thursday ahead of the second phase of polls on 20 November
Raipur: Union Home Minister Rajnath Singh on Thursday said the Congress and other opposition parties were grappling with a credibility crisis in poll-bound Chhattisgarh with people losing faith in them.
The home minister, who is scheduled to address rallies on Thursday ahead of the second phase of polls on 20 November, also said the number of districts under the grip of Naxalism had come down from 90 to about 10-11.
"Naxal menace is on the wane. Earlier, around 90 districts were under the grip of Naxalism but the number has now come down to 10-11 districts...The menace will be wiped out of the country in next three to five years," he told reporters while issuing an appeal to Naxals to shun violence and join the mainstream.
According to the minister, the Congress had not projected a chief ministerial candidate in the state because it was facing a credibility crisis.
Other opposition parties are also grappling with the same problem, he added.
"The manifesto released by the Congress is an admission that the party has lost its credibility. Its manifesto is as meaningless as a post-dated cheque in a bank that is on the verge of bankruptcy. It is meaningless," Singh said.
The party, he added, had completely lost its "coherent strength".
Questioned on the non-payment of bonus to grain producing farmers by the state government, he said, "It is true that bonus was not paid to farmers for a couple of years due to certain circumstances. But as the Chhattisgarh government has paid the bonus this year, it will continue in the future as well."
However, he did not specify why the government failed to pay bonus to farmers.
Opposition parties have slammed the Raman Singh-led BJP government for paying bonus to farmers in the election year (2018), saying the measure is aimed at reaping political gains.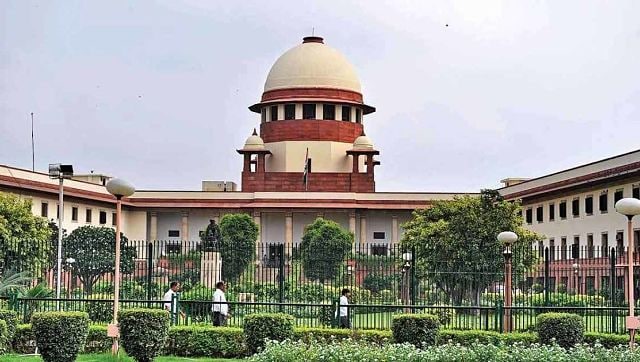 India
The 60-year-old woman alleged that she was gang-raped in front of her six-year-old grandson by supporters of the state's 'ruling political party'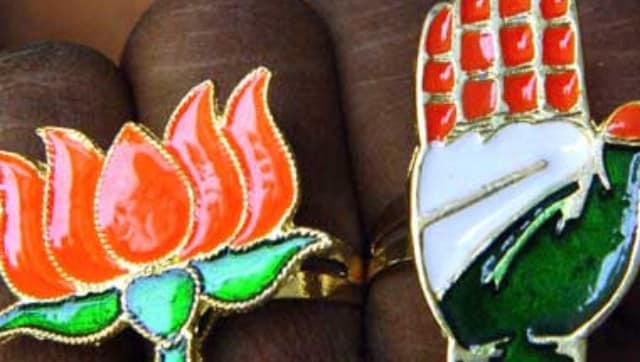 Politics
The Congress received total donations of Rs 58 crore from electoral trusts, which was less than several regional parties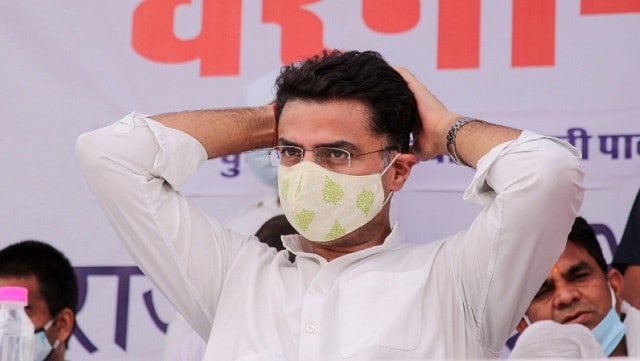 Politics
Sachin Pilot, refuting the claims of him joining the BJP, said that Ritu Bahuguna Joshi doesn't have the "courage to speak" to him