Centre's decision on demonetisation smacks of insensitivity: Arvind Kejriwal
Chief Minister Arvind Kejriwal said the decision on demonetisation taken by a government that has 'lost connect' with people smacked of 'insensitivity'.
New Delhi: A day after Finance Minister Arun Jaitley ruled out rolling back demonetisation, Chief Minister Arvind Kejriwal on Friday said the decision taken by a government that has "lost connect" with people smacked of "insensitivity".
"I am very sad that FM has plainly refused to even review and consider rollback. Modi govt has lost connect wid people n has become very insensitive (sic)," Kejriwal tweeted.
The Delhi Chief Minister and his Bengal counterpart Mamata Banerjee had on Thursday demanded that demonetisation of Rs 500 and Rs 1,000 notes be rolled back within the next three days.
The AAP chief also took on 'bhakts' (a term loosely used to describe fanatic supporters) of Prime Minister Narendra Modi for allegedly intimidating voices who oppose the scheme.
"Modi bhakts are resorting to thuggery in the open. They indulge in sloganeering in Modi's name. Don't be scared of them. Reply and shut them up (sic)," Kejriwal tweeted.
Rejecting the demand of political parties like Aam Aadmi Party and Trinamool Congress, Jaitley had said, "...there is no question of that. It is a clear decision of the Prime Minister and the government to cleanse politics and economy of the country. We will stick to it (demonetisation)."
Business
Both the 50,000 and 60,000 levels have been breached in 2021, showing the resilience of the market after the pandemic-triggered crash in March 2020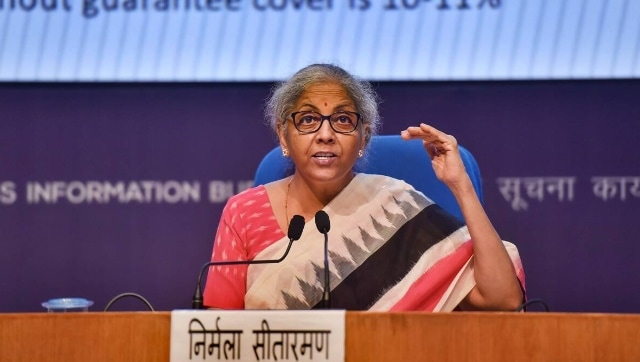 Politics
The bad bank or NARCL will pay up to 15 percent of the agreed value for the loans in cash and the remaining 85 percent would be government-guaranteed security receipts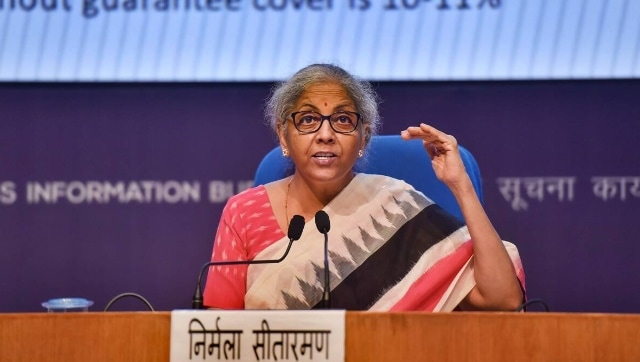 Business
Tax rate on Amphotericin B, Tocilizumab was cut to 'Nil', while Remdesivir and Heparin was reduced to five percent in June 2021.