Centre is putting pressure on EC to delay Bijepur bypoll, says Odisha minister Sushant Singh
Odisha labour minister Sushant Singh has alleged that the Centre was putting pressure on the Election Commission to delay bypoll for Bijepur Assembly segment in the state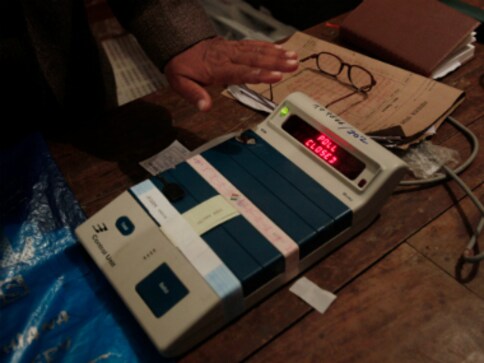 Bhubaneswar: Odisha labour minister Sushant Singh has alleged that the Centre was putting pressure on the Election Commission to delay bypoll for Bijepur Assembly segment in the state, a charge rubbished by the BJP as "absurd".
There is a feeling among people that announcement of the schedule for the bypoll is being delayed because of "pressure from the Central government", Singh said, adding BJP may be doing so "due to fear of defeat".
"BJP is not announcing their candidate, the election date is also yet to be announced. There seems to be something fishy," he told reporters on Sunday.
BJP spokesperson Sajjan Sharma termed Singh's claim as "absurd" and asked the state minister to refrain from making such allegations.
"Singh's statement shows BJD is apprehending defeat in Bijepur bypoll," Sharma said.
He said there has been no delay in announcement of the poll schedule, as it could be held within six months.
Constitutionally, a bypoll should be held within six months of a vacancy.
While bypoll for the Bijepur Assembly was necessitated following the death of three-time Congress MLA Subal Sahu in August this year, the election schedules are yet to be announced.
Senior Congress leader Niranjan Patnaik also said it was not proper to state there is a delay in announcement of date for the bypoll, as there is the six-month period.
As elections are to take place in some other places in the country, the bypoll for Bijepur may be held along with those, Patnaik said.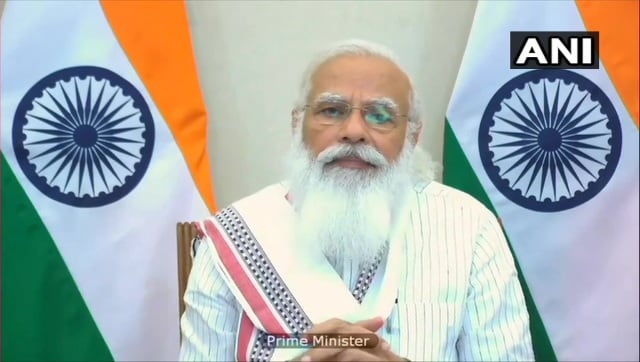 India
During an interaction with CMs of Tamil Nadu, Andhra Pradesh, Karnataka, Odisha, Maharashtra and Kerala, Modi said that 80% of the new COVID cases last week were from these states
India
The missile system has been developed by the Defence Research & Development Laboratory, Hyderabad, in collaboration with other DRDO laboratories
India
The cat guarded the home till the time animal control workers reached the place and transported the snake back to its natural habitat