Cash-for-votes: Amar Singh stable, bail plea hearing at 2 pm
Amar Singh, was on Monday night admitted in All India Institute of Medical Sciences following a rise in creatinine level in his body.
The condition of Rajya Sabha MP Amar Singh, who was admitted to the All India Institute of Medical Sciences following a rise in creatinine level in his body late last evening, is stable.
Arrested for his alleged role in the 2008 cash-for-vote scam, Singh, 55, was admitted in the private ward of AIIMS at around 8 PM last night, just a day before the court is to decide on his interim bail, Tihar Jail spokesman Sunil Gupta said. Singh has now been transfered to the  new private ward of the hospital.
Amar Singh is  diabetic and also claims to be suffering from a urinary tract infection. These are also the grounds on which he is seeking bail.
Creatinine is a fairly reliable indicator of a person's kidney functioning."His condition is hemodynamically stable. He had homemade food in the morning. In due course of time he will undergo different tests. He has urine infection," a senior doctor with AIIMS said.
"He will undergo different tests which will include those related to blood, ultrasound and chest X-ray. Dr Sanjay Gupta, additional professor, department of Nephrology is looking into his case as he is a post transplant case. Gastroenterologists and endocrinologists will also be roped in," the doctor said.
Singh was shifted to AIIMS after a panel of doctors at Tihar Jail found his creatinine level high. The former Samajwadi Party General Secretary has been in Tihar Jail since his arrest on September 6 in connection with the cash-for-vote scam.
Sources have told IBN Live, that the Singh's bail plea haring is scheduled for 2pm today and his lawyers are likely to use his health conditions as the main ground of defence.
However jail authorities said that Singh did not feel any discomfort at the jail , but his transfer to AIIMS was a precautionery move.
The timing of the incident is likely to be questioned during the hearing as well.
Watch video: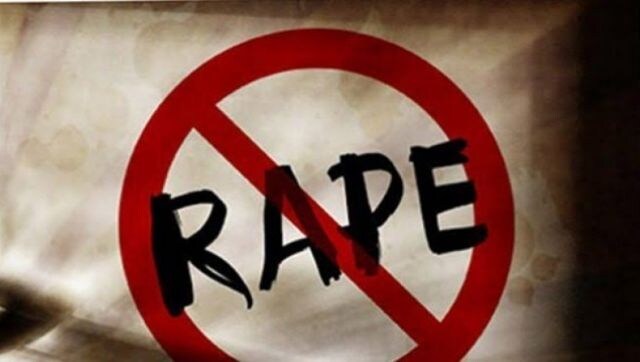 India
According to Delhi Police, the victim was playing when one of the accused boys, both in the age group of 10-12 years, lured her and took her to his house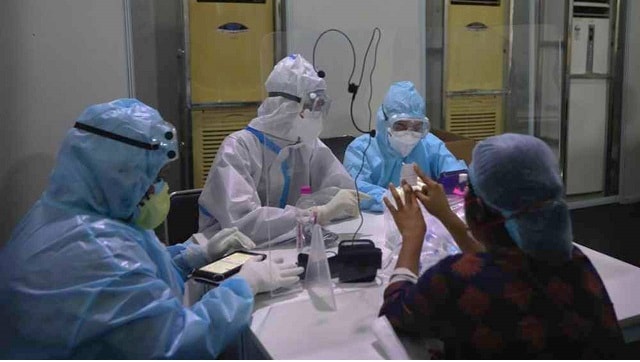 India
Earlier, Health Minister Anil Vij had said that Haryana was 'adversely affected' due to its vicinity to Delhi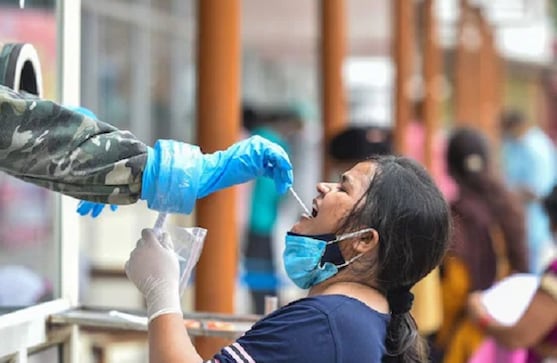 India
According to sources, Cinema halls, bars and restaurants can also operate at 50 per cent capacity. Sources added that Delhi government offices will also operate with 50 per cent capacity