Cambridge Analytica row: EC to coordinate with enforcement agencies to prevent unlawful electoral activities
Election Commission will coordinate with enforcement agencies for suggestions to prevent 'unlawful' activities such as attempts to influence polls, Chief Election Commissioner OP Rawat said after the revelation of Facebook's Cambridge Analytica issue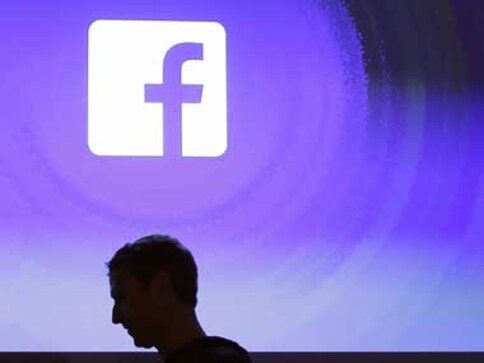 New Delhi: The Election Commission will coordinate with enforcement agencies for suggestions to prevent "unlawful" activities such as attempts to influence polls, Chief Election Commissioner OP Rawat said on Friday.
His remarks came in the wake of revelations of data harvesting by British poll consultancy firm Cambridge Analytica through Facebook.
"The EC secretariat will be coordinating with enforcement agencies to come up with suggestions on what needs to be done to prevent such unlawful activities which adversely affect the Indian elections," he to PTI.
In the coming days, the commission could also seek an "actual" report from the IT Ministry to decide on the future course of action, a senior EC functionary said.
He said as the issue was related to elections, the poll watchdog would have to take decisions, including recommending changes in the law to the government.
When asked about the EC's association with Facebook to encourage youth to enrol as voters, Rawat said the panel's engagement with the social media giant was limited to the Facebook page.
"We don't find any vulnerability there," he said and indicated that the engagement would continue.
The Facebook data scandal erupted after a whistleblower revealed that Cambridge Analytica, a data firm with ties to Trump's 2016 campaign, accessed personal data from 50 million users of the website without their knowledge, and might have kept that data even after the social media giant told the company to delete it.
Cambridge Analytica (CA) had created psychological profiles of the 50 million users via a personality prediction app, created by a researcher named Aleksandr Kogan.
In the post, the US-based firm said it would investigate all apps that had access to large amounts of information before it changed its platform in 2014 to reduce data access and would conduct a full audit of any app with suspicious activity.
Facebook said it was changing the login process in a way that would reduce the data that an app can seek.
World
Imran Khan has also claimed that a conspiracy to assassinate him was being hatched in Pakistan and abroad
World
The first shooting occurred adjacent to the Deer District — an entertainment area with numerous bars and restaurants where large crowds often assemble to watch major sporting events
Sports
The US Soccer Federation has agreed to pay its men's and women's national teams equally in a historic move that was years in the making.