C Vijayabaskar under I-T scanner once again, Tamil Nadu health minister's Pudukkottai home raided
Apparently, more than 35 properties linked to Vijayabaskar and his relatives have been raided by the I-T sleuths within this year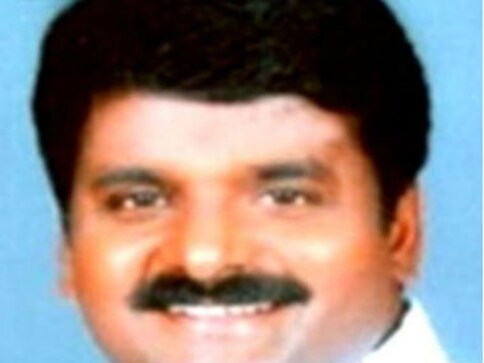 Tamil Nadu Health Minister C Vijayabaskar's house in at Pudukkottai was searched by the Income Tax department on Wednesday.
Tamil Nadu: IT raid at TN health minister Vijaya Bhaskar's residence in Pudukkottai

— ANI (@ANI_news) May 17, 2017
The Tamil Nadu minister, however, has been in the news for all the wrong reasons for some time now.
More than 35 properties linked to Vijayabaskar and his relatives have been raided by the I-T sleuths within this year, strengthening Opposition voices demanding his dismissal from the Tamil Nadu cabinet, according to a report in The Times of India. Only last month, Vijayabaskar's  house on Greenways Road in Chennai along with a quarry at his home town Pudukkottai were raided by the I-T officials.
The minister had also courted controversy in the cancellation of RK Nagar bypolls, as the I-T officials found several documents that held details of alleged malpractice in poll campaign at Jayalalithaa's constituency. A report in NDTV stated that documents suggesting that Rs 89 crore were handed out to voters to buy their support for Sasikala's nephew TTV Dinakaran, who was representing the AIADMK Amma in the by-polls.
"One key document gives an alleged blue print of the strategy that divides the assembly seat into 256 segments. The target is to reach out 85 percent of the 2.6 lakh voters, with cash in hand. The party had kept aside 89.65 crores for the purpose. It works out to Rs. 4,000 for each voter," the NDTV report stated. Another report in Deccan Chronicle said that  Rs 5.5 crore were seized from three of his close associates in the raids.
Moreover, the minister's key aide KR Subramaniam — also under I-T scanner earlier — reportedly committed suicide weeks after the 7 April raids on the minister's properties. According to a report in NDTV, police suspect that Subramaniam was under duress because of the I-T raids and his interrogation by the tax officials. Another report in India Today said that Subramaniam committed suicide because I-T sleuths were pressurising him to 'accept' that he carried out benami transactions for the minister. "In the suicide note, Subramaniam has also named a former AIADMK minister, an IAS official and a senior IPS officer," the report said.
Tamil Nadu's main opposition party, DMK has sought a probe in Subramaniam's death and allegations of tax irregularities against the minister. However, the AIADMK has dismissed the demands stating "If we've to probe all deaths then we will have to only import judges from foreign countries. If doctors raise doubts then police will act according to law," the NDTV report said.
The I-T officials have questioned Vijayabaskar and his wife Ramya on previous occasions along with other people but no arrests have been made so far.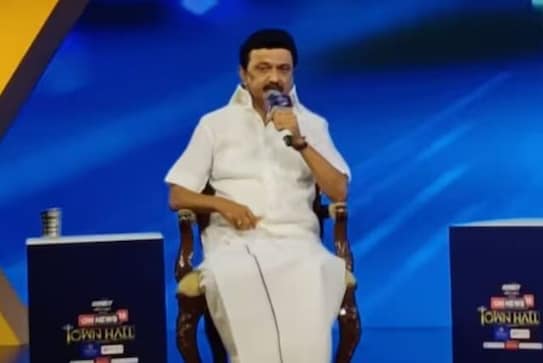 India
'Tamil Nadu is the first state to bring law against caste discrimination. In poverty parameters, Tamil Nadu's is the lowest among all states,' Stalin said at the event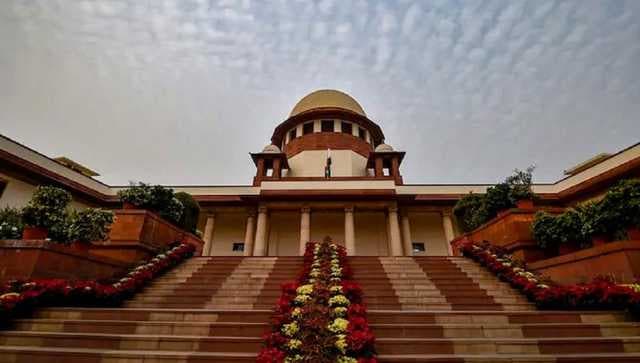 India
The petitioner said trustees have not been appointed for more than a decade due to the lackadaisical approach of the state government
India
Dugongs are the largest herbivorous marine mammals which primarily thrive on seagrass. As their population declines, India is getting its first 'Dugong Conservation Reserve' in Tamil Nadu