BS Yeddyurappa, Siddaramaiah in war of words over Karnataka govt's plans of announcing full budget in election year
A war of words has erupted in poll-bound Karnataka between Chief Minister Siddaramaiah of the Congress, and the BJP's BS Yeddyurappa, over the upcoming state Budget
A war of words has erupted in poll-bound Karnataka between Chief Minister Siddaramaiah of the Congress, and the BJP's BS Yeddyurappa, who was his predecessor. The bone of contention appears to be the upcoming state Budget, which the state government has said, will be presented on 16 February.
However, Yeddyurappa has told Siddaramaiah, who also holds the finance portfolio, that considering the Assembly elections are due in Karnataka in April-May this year, he cannot present a full Budget. A report in The Hindu quoted Yeddyurappa as saying the government can present a vote-on-account for three months, giving the succeeding government that is sworn in after May the prerogative to present a full Budget.
Addressing a press conference in Mysuru, Yeddyurappa accused the state government of spending only 50 percent of last year's Budget. The BJP leader asked how they could spend Rs 80,000 crore in the remaining three months of the fiscal year. He also said that the Model Code of Conduct will soon come into effect, and the government will not be able to utilise the funds after that.
The saffron party's fear is that the state government will use the excess funds to announce a series of populist schemes to woo people.
Starting from 18 January, Siddaramaiah has been consulting representatives of various organisations and departments to seek suggestions for the Budget, said a report in The New Indian Express. The pre-Budget meetings would continue till 4 February, it said. "That is the problem with a pre-election Budget. By the time it gets going, it gets frozen because of the code of conduct," former additional chief secretary K Jairaj, who has also worked with the World Bank, was quoted by the report as saying.
However, the chief minister has rejected the BJP's objections, saying it's not against the principles of the Constitution to present a full Budget in an election year. "Does the Constitution say this?" Siddaramaiah asked the BJP, as per a separate report on The Hindu. He further reminded Yeddyurappa that a Budget was presented even by the Jagadish Shettar government of the BJP during the previous election year in 2013.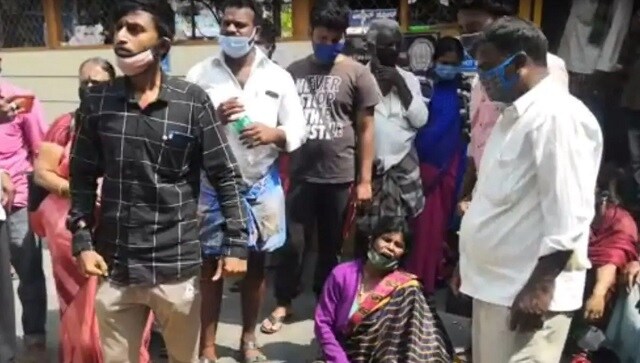 India
The development comes on the heels of deaths of 24 COVID-19 patients in Chamarajanagar district allegedly due to oxygen shortage
India
The Congress leader accused Central Government of misreading and mishandling the COVID-19 situation in India and alleged that all early warning signs were ignored, including from scientists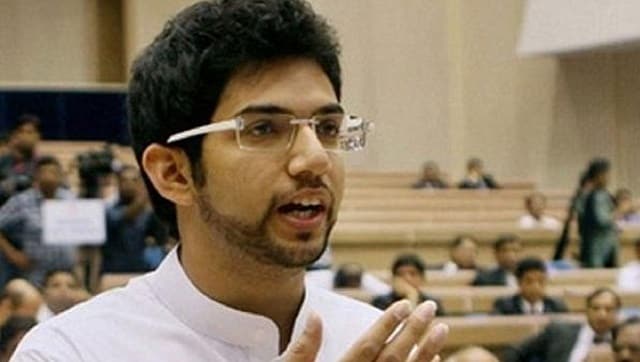 India
Aaditya stated that as the virus mutates and targets different age groups, the response to it should also evolve