BS Yeddyurappa resigns as Karnataka chief minister before floor test; Congress, JD(S) exult
'I can't forget the love and affection I received from people,' BS Yeddyurappa said in an emotional speech in the Karnataka Vidhan Soudha.
India
The CJI said that it is an issue of thousands of years of suppression and women are entitled to the reservation and added, "It's a matter of right, and not a matter a charity."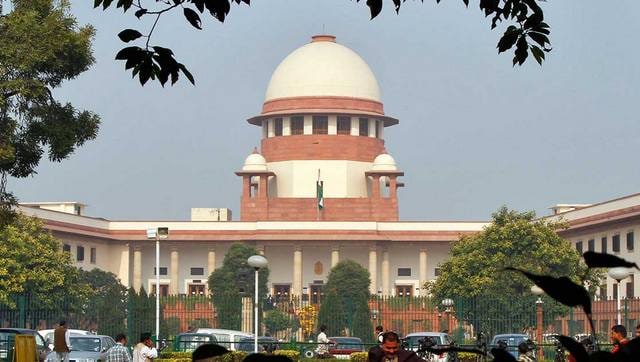 India
A bench headed by Justice UU Lalit said the audit should be completed as early as possible, preferably within three months.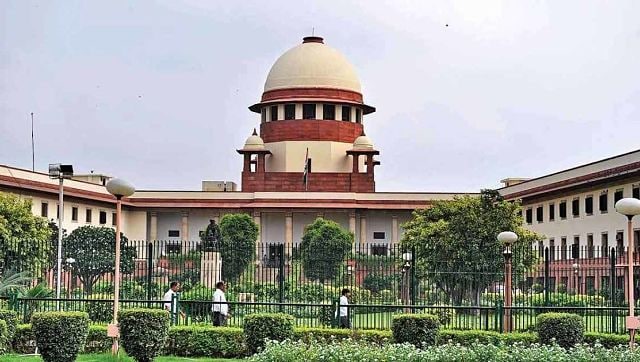 India
"Abetment involves the mental process of instigating a person or intentionally aiding a person in doing a thing," said bench comprising Justices R Subhash Reddy and Hrishikesh Roy.