BJP's agenda to impose single ideology not possible in diverse country like India: Tarun Gogoi
The BJP has attacked the Constitution by restricting freedom of speech and expression guaranteed to us by the fundamental rights, said Tarun Gogoi
Guwahati: Accusing the BJP government at the Centre of restricting public's fundamental rights, Assam Chief Minister Tarun Gogoi on Monday said the party is trying to impose a single ideology on the country.
"There has been varied ideologies prevalent in the country since long. But the BJP's agenda, at the behest of the RSS, is to impose a single ideology which is not possible in a diverse country like India," Gogoi told reporters in Guwahati.
"The BJP has attacked the Constitution by restricting freedom of speech and expression guaranteed to us by the fundamental rights and this cannot be tolerated," he said.
Expressing his views on Jawaharlal Nehru University Students' Union president Kanhaiya Kumar's recent speech, Gogoi said Kumar has rightfully pointed out that they want freedom guaranteed under the Constitution but the Centre has slapped sedition charges against him.
"Congress vice-president Rahul Gandhi supported it and sedition charges were pressed against him. I, too, support the demand for freedom," Gogoi said.
I am not agreeing to Kanhaiya's every point but he has a right to freedom of speech and expression and nobody can take that away, the chief minister said.
People did not accept the restrictions on freedom of speech and expression during the Emergency and rejected the Congress government then, though several positive developments took place in the country, Gogoi said.
The BJP government's attitude of "we are funding their education, so the students cannot criticise us, is absolutely wrong and unacceptable", he said.
He said if any unlawful activities have been committed the law should be allowed to take its own course, he said.
There are many banned militant outfits in Assam like ULFA, NDFB, DHD, KPLT and if somebody supports them, that does not mean that they will be put behind bars, Gogoi said.
"If we had done that, entire Assam would have become a jail. The militants and their supporters are our brothers and sisters, it is our duty to bring them to the mainstream and I have been largely successful in doing it," Gogoi said.
The AGP government had brought sedition charges against journalists and people came out in large numbers to protest against this move and ultimately AGP was not successful in gagging the media, Gogoi said.
PTI
Find latest and upcoming tech gadgets online on Tech2 Gadgets. Get technology news, gadgets reviews & ratings. Popular gadgets including laptop, tablet and mobile specifications, features, prices, comparison.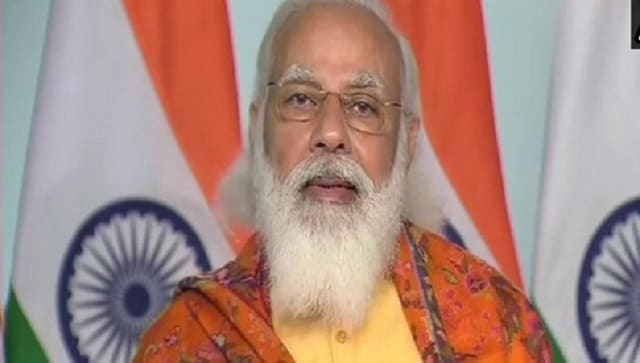 India
Addressing the valedictory function of the second National Youth Parliament Festival, Modi urged youths to join politics, saying the 'poison of dynastic politics' will continue to weaken democracy unless they join the fray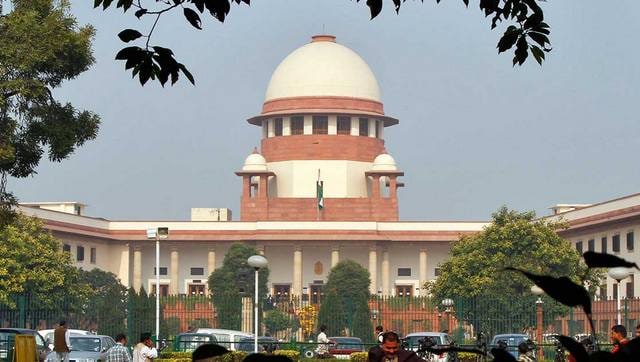 India
The court further said it is 'extremely disappointed' with the way negotiations are going on between the Centre and the farmers on the new farm laws
India
The US welcomed India's emergence as a leading power, Juster said, adding the 'close coordination' between the two sides has been important as New Delhi confronts, perhaps on a sustained basis, 'aggressive' Chinese activity on its border