BJP will win Gujarat election, no 'if and but' about it, says RLSP chief Upendra Kushwaha
Union minister of state for Human Resource Development and RLSP chief Upendra Kushwaha on Friday said that there is no 'if and but' about the BJP winning
Patna: Union minister of state for Human Resource Development and Rashtriya Lok Samata Party (RLSP) chief Upendra Kushwaha on Friday said that there is no "if and but" about the BJP winningAssembly elections and forming a new government in Gujarat.
"There is no if and but. BJP will win the elections and form the government in Gujarat," Kushwaha told reporters.
Kushwaha's RLSP is an ally of the BJP in the NDA coalition at the Centre as well in Bihar.
Condemning the suspended Congress leader Mani Shankar Aiyar's "neech" remark on Prime Minister Narendra Modi, Kushwaha said such statement would trigger a natural reaction among the people of Gujarat which may ultimately benefit the BJP.
"Such remarks are not only unfortunate but also unacceptable in politics and public life," the minister said strongly criticising the derogatory comment of the Congress leader.
Replying to a query on allegations of an eight year old girl of Class II of a Patna school sexually assaulted by a sweeper inside the school bathroom, the Minister of State for HRD said stern action will be taken against the school administration including de-affialiating it if a probe report suggests so.
"We will de-affiliate the school if the school management is found guilty in the probe report. Such incident should not have happened. We will take stern action against the culprits once probe report comes out," he said.
CBSE has issued guidelines to the schools, as what it should do and how it should do, after the Gurugram's school tragic incident, the minister added.
The state government had on Thursday asked the district education officer to probe the matter and submit a report in this regard.
The incident took place on Wednesday last when the Class II student had gone inside the bathroom where the accused sweeper grabbed her and tried to rape her. The sweeper was later arrested after a formal complaint was lodged by the family of the girl.
Kushwaha, who was accompanied by party MP Ram Kumar Sharma and party office-bearers, was talking to reporters after attending a state council meeting of the party.
Kushwaha, who is also RLSP national president, said that the party has planned human chain outside one school in every panchayat of Bihar on 30 January to spread awareness among people regarding educational reforms and importance of various provisions of Right to Education Act.
Kushwaha said he has extended support to holding of the human chain announced by Chief Minister Nitish Kumar against child marriage and dowry on 21 January, 2018.
He appealed to Kumar and other parties to similarly support the proposed human chain called by RLSP for educational reforms on 30 January, 2018.
Click here for detailed coverage of Gujarat Assembly Election 2017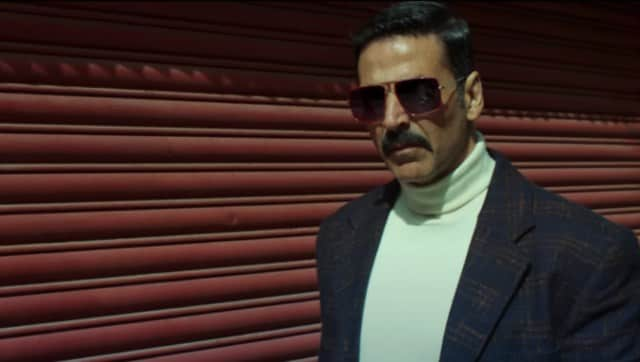 Entertainment
As COVID numbers dip in parts of the country, Delhi and Mumbai have allowed theatres to open at 50 per cent capacity. Several states have also permitted cinemas to resume operations.
India
The IMD has predicted fairly widespread to widespread rainfall with isolated heavy to very heavy rainfalls over Himachal Pradesh and Uttar Pradesh during 26-29 July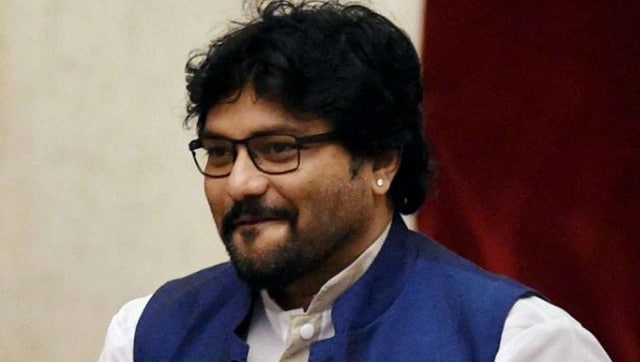 Politics
The Asansol MP said he will continue to discharge his constitutional responsibilities as a parliamentarian but will withdraw from politics and leave his official residence in the National Capital