BJP will win Gujarat Assembly polls as people love and respect Narendra Modi, says Shivraj Singh Chouhan
Shivraj Singh Chouhan expressed confidence that the BJP would romp home in Gujarat as the people of the state love and respect Prime Minister Narendra Modi
Bhopal: Madhya Pradesh chief minister Shivraj Singh Chouhan on Tuesday expressed confidence that the BJP would romp home in Gujarat as the people of the state love and respect Prime Minister Narendra Modi.
"The BJP will 100 percent win the Gujarat polls," Chouhan told PTI in Bhopal on the eve of completing 12 years in office. He is the longest-serving chief minister of Madhya Pradesh.
"The people of Gujarat not only love Modi but respect, adore him and take pride in him. He commands all these things even across the country, but this is especially overwhelming in Gujarat," he said.
The party has set a target of over 150 seats (out of the 182 seats) in Gujarat. Tremendous progress has taken place in Gujarat. The Sardar Sarovar Dam Project (SSP) has worked wonders, Chouhan added.
"The SSP is an example of it. People in far-flung areas, like Saurashtra and Kutch, are getting water, which is unprecedented in history," he added.
"When Modi was the Gujarat chief minister, he toiled hard and now the SSP has changed the state...Not only in Gujarat, the chants of 'Modi-Modi' are heard wherever he goes across the globe," he said.
When asked about the dissenting voices of some senior BJP leaders, like Yashwant Sinha, over the issue of GST and demonetisation, Chouhan said one thing is clear that no one has doubts about Modi's intentions.
"Teething problems do occur. But the initial problems have already been addressed. It will be good for the country's economy in the long run," he said.
Asked whether he would prefer moving to the Centre in 2019, a year after the MP Assembly polls, Chouhan said, "I am happy working in Madhya Pradesh."
Click here for detailed coverage of Gujarat Assembly Election 2017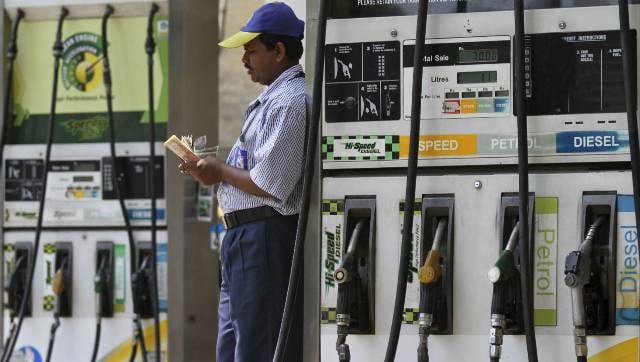 Business
GST is being thought to be a solution for the problem of near-record high petrol and diesel rates in the country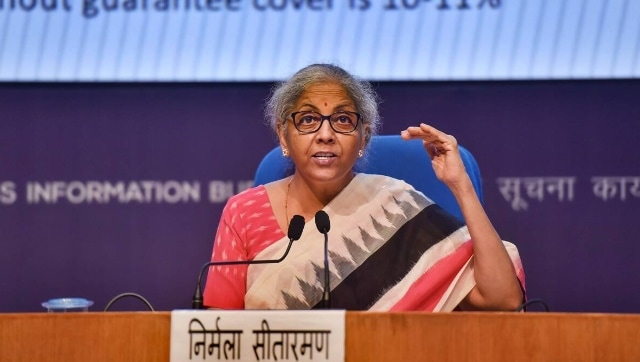 Business
Bringing the food-delivery apps under GST, the finance ministry clarified that no new taxes were being announced, and that the GST collection point was simply being transferred
India
Kerala Finance Minister KN Balagopal said the state will strongly oppose, if there is any move to bring petrol and diesel under the GST regime.