'BJP will focus on image building, not winning Mizoram Vidhan Sabha polls,' says Assam minister Himanta Biswa Sarma
Sarma also acknowledged the limited presence of the BJP in Mizoram
Guwahati: Assam Minister Himanta Biswa Sarma has said that the Bharatiya Janata Party (BJP) will focus on image building and not on winning the upcoming Vidhan Sabha polls in the state.
"We are not a very big party in the region, but I think there is major competition between Congress and Mizo National Front (MNF). We are trying to build our image. More than forming a government, we are focusing on building the BJP's presence (in the state). Our first priority is we should have candidates all over the state," he told ANI.
Acknowledging the limited presence of the BJP in Mizoram, Sarma added "Mizoram Congress has a different constitution; they are different from the Delhi Congress. For the first time, we have fielded 40 candidates in the state."
A total of 209 candidates are contesting the Mizoram assembly elections which are slated to be held in a single phase on 28 November.
Of 209, the ruling Congress has fielded 40 candidates while the BJP and MNF are contesting in 39 and 40 assembly seats, respectively.
India
The percentage of infected children aged below 10 years in the total active COVID-19 cases has risen since March this year, official sources said.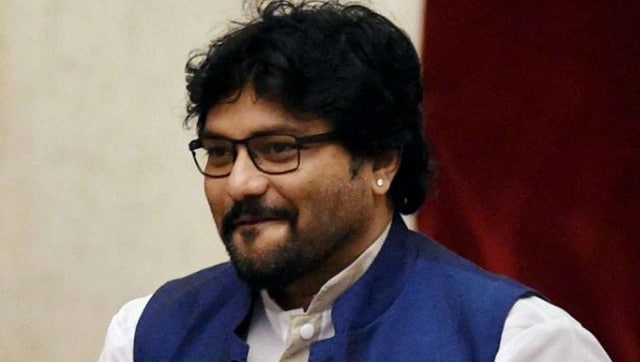 India
Supriyo, who joined the Trinamool Congress last week, said that his view on the matter may not have been liked by the BJP's top brass.
India
The interaction was held a day after the resumption of talks between the Centre and NSCN(IM) to find a solution to the vexed Naga political issue