BJP welcomes Election Commission's decision to hear office-of-profit case against AAP MLAs
BJP welcomed the Election Commission order rejecting 21 AAP legislators' plea to drop the office-of-profit case against them and said they have no moral right to continue as lawmakers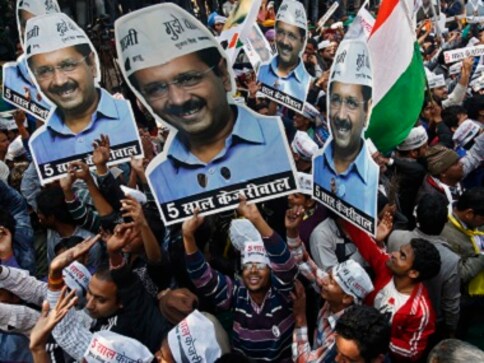 New Delhi: The BJP on Saturday welcomed the Election Commission order rejecting 21 AAP legislators' plea to drop the office-of-profit case against them and said they have no moral right to continue as lawmakers.
Of these MLAs, Jarnail Singh had resigned from the Rajouri Garden seat in January to contest the Punjab assembly elections. The seat was won by the BJP in a by-election.
"After the Delhi High Court, the Election Commission has also found these Aam Aadmi Party (AAP) MLAs guilty of enjoying the office of profit as Parliamentary Secretaries; this is a welcome step," Delhi Bharatiya Janata Party (BJP) President Manoj Tiwari told the media in New Delhi.
"These MLAs now have no moral or legal right to continue as MLAs," the BJP leader said.
Tiwari's remarks came after the poll panel on Friday said the 21 MLAs "did hold de facto posts of Parliamentary Secretaries from 13 March 2015, to 8 September 2016".
These legislators had approached the poll panel to drop the disqualification case as their appointments were already set aside by the Delhi High Court.
"In its interim order, the EC analysed AAP MLAs' arguments and rejected their pleas, finding that charges of misuse of office of profit have been proved," Tiwari said.
Tiwari, who represents the northeast constituency of Delhi in the Lok Sabha, said his party hoped the Election Commission will give its final decision on this matter "very soon" as the case was pending for 14 months.
The BJP leader said Delhi voters had already rejected one of the 21 MLAs — Jarnail Singh.
"If the Election Commission disqualifies the remaining 20 MLAs and holds elections in their constituencies, the BJP will win all of them," Tiwari claimed.
BJP leader Om Prakash Sharma said: "Chief Minister Arvind Kejriwal should ask these 20 MLAs to resign and apologise to Delhi voters for misusing political authority."
India
The court said that in the present times, citizens cannot be prevented from exercising their rights because of a rigid interpretation of a law that calls for "personal presence".
India
MP Sanjay Singh had declared that AAP would contest all 403 seats in Uttar Pradesh to expose BJP's 'fake nationalism' and showcase his party's 'real nationalism'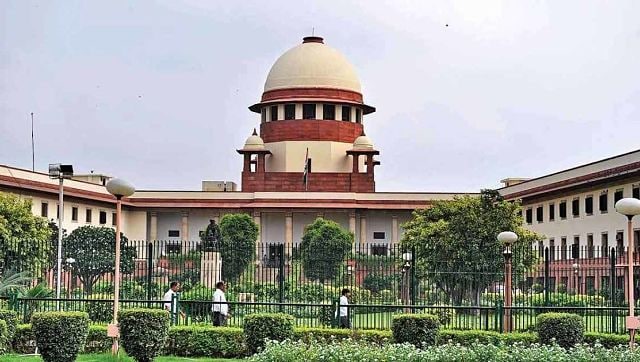 India
The application by lawyers to SC has sought directions for the installation of CCTV cameras and the setting up of armed police posts in district court premises across the country.