BJP takes inspiration from Savarkar's love for India: Amit Shah lashes out at Rahul Gandhi over 'Gandhi ours, Savarkar yours' remark
Amit Shah also criticised the Congress for Shashi Tharoor's remark in which he compared Kanhaiya Kumar to Bhagat Singh.
Surat: Hitting out at Rahul Gandhi over his "Gandhi is ours, Savarkar yours" remark, BJP chief Amit Shah on Sunday asked the BJP cadres to launch a nationwide movement against Congress on the issue of nationalism.
"Congress is now hell bent on insulting our national heroes. Congress and Rahul Gandhi are now targeting Veer Savarkar. Rahul ji used derogatory words for Savarkar. Rahul Gandhi told BJP in Parliament that Savarkar is ours (BJP's).
"Rahul ji, we accept your views. BJP has no hesitation in accepting that Savarkar is ours. Rahul ji, you don't know anything about Savarkar. BJP workers take inspiration from Savarkar's life and his love for country. We are proud that a person like him was born in India," said Shah said, addressing a farmers' rally organised by BJP in Surat.
Rahul Gandhi, while participating in a debate in the Lok Sabha earlier this month had made a reference to Savarkar, telling the treasury benches "we have Gandhi, you have Savarkar". As BJP members remonstrated, the Congress leader said,"I just said Gandhi is ours and Savarkar yours. Did I say something wrong? Isn't Savarkar yours? Have you dumped him? If you have, you have done a very good thing."
The BJP president also came down hard on Congress for senior party leader Shashi Tharoor's remarks drawing a parallel between legendary freedom fighter Bhagat Singh and JNU Students Union president Kanhaiya Kumar, facing sedition charges.
"You are now comparing Bhagat Singh to Kanhaiya Kumar? You are supporting those who want to break India into pieces? You are insulting Bhagat Singh and Savarkar and telling us that Savarkar is ours? We want to tell you that Savarkar is indeed ours," said Shah.
"It seems that Rahul ji has not read about his grandmother. Indira Gandhi had donated Rs 11,000 from her savings to build the Savarkar memorial. However, Rahul Gandhi does not know about it," said Shah.
Calling for a nationwide movement against Congress on the issue of nationalism, Shah said,"Congress has started a strange debate on the issue of nationalism. We accept this challenge from Congress. It is the duty of each BJP worker to reach out to every household in the country to rejuvenate the love for our nation and build an army of patriots."
The BJP chief also asked the party workers to brace for the Gujarat Assembly elections of 2017.
"We must aim to get more seats than the previous election," said Shah.
"Congress failed to uproot poverty from India. It failed to provide jobs to the youth. It also failed to develop villages. This is the reason why they are losing power in various states," said Shah.
PTI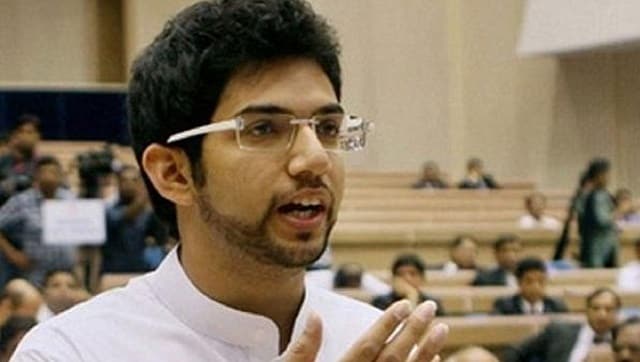 India
Aaditya stated that as the virus mutates and targets different age groups, the response to it should also evolve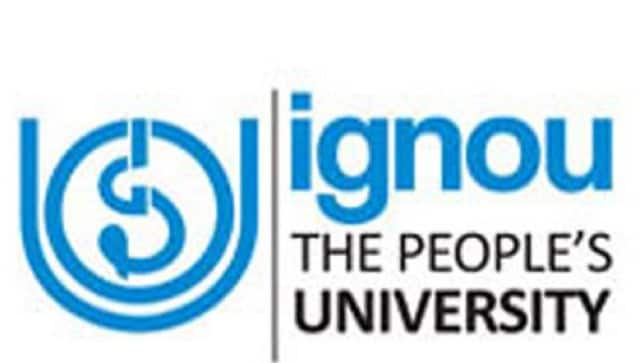 India
Due to the second wave of COVID-19, the last date for submission of assignments has been extended for the second time this year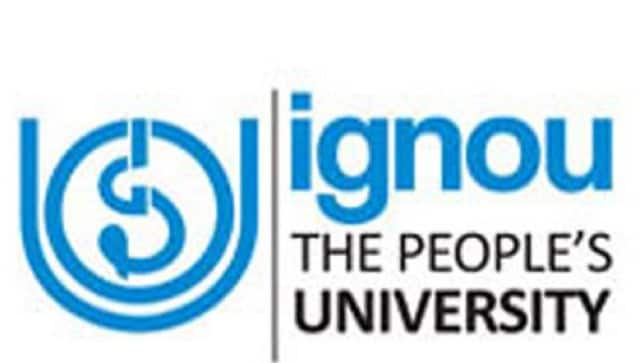 India
The re-registration is applicable only for the existing students of IGNOU who want to apply for next year or semester of a programme