BJP takes a dig at Navjot Singh Sidhu, says party is bigger than any personality
In an apparent reference to Navjot Singh Sidhu who had resigned from Rajya Sabha seat, BJP on Sunday said the party was bigger than any personality.
Chandigarh: In an apparent reference to cricketer-turned-politician Navjot Singh Sidhu who had resigned from Rajya Sabha seat, BJP on Sunday said the party was bigger than any personality and no one should think otherwise.
BJP national vice president and in-charge of Punjab affairs, Prabhat Jha made the remarks on the concluding day of the party's two-day brainstorming session ahead of the 2017 assembly polls.
"There is one person who has resigned and I will not name him. We know he is basically not a politician. Had he been a politician, he would not have resigned," said Jha.
"There is no need to worry. Party is bigger than any personality. We do not stop anyone, the doors are open. Whosoever wants to serve the country, he is welcome. But if your aspirations have soared to such a level where you think that party is small and I am big, it cannot happen," he added.
Sidhu, a former Lok Sabha MP, had resigned from Rajya Sabha seat. He had claimed that he quit Rajya Sabha as the BJP had asked him to stay away from Punjab.
Jha asserted that BJP was a cadre-based party and that there had been many examples of leaders in the past who had left the party "but the workers stayed with the party". Jha also exhorted party cadre to gear up to bring Akali-BJP combine to power in Punjab for the third time.
BJP will contest on 23 seats out of total 117 assembly constituencies in Punjab, in alliance with Prakash Singh Badal's SAD.
"We have a target of winning 23 seats and preparations in this regard are underway. The party will nominate persons who have 100 per cent chances of winning," he said.
He also asked Punjab BJP President and Union minister Vijay Sampla to give more time to the state in the wake of upcoming assembly polls.
Jha exhorted the party cadre to apprise voters of the performance of the Centre by going door-to-door.
"Tell them (people) about the benefits of GST. Tell them how Modi government has controlled the inflation with facts and figures," said Jha.
Jha also hinted at possible change of candidates on couple of seats in Punjab.
"We need to work. Who will do and who will not, it will be taken care of by the party. One, two or four seats may be changed but it will be seen later," Jha said.
He asked party workers to take out Dalit rally, women rally, youth rally and farmers rally in all 23 assembly constituencies to further strengthen the party.
Meanwhile, Punjab BJP president Vijay Sampla appointed Abdul Kayoom Raja as state president of Minority Morcha and Shivbir Singh as state president of Bharatiya Janata Yuva Morcha Punjab.
43-year-old Raja hails from Sangrur and has been the state president of Minority Morcha of BJP Punjab twice before also.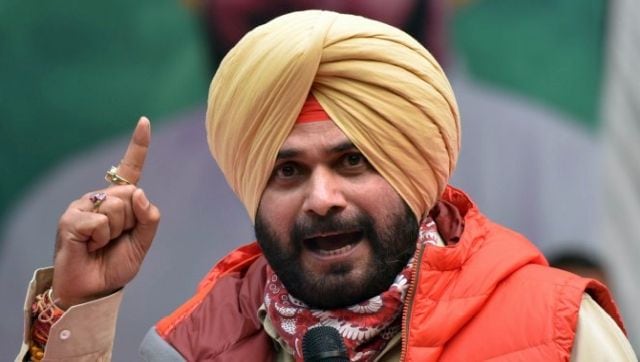 India
The comment comes in the backdrop of the row between several Congress leaders from Punjab with former chief minister Amarinder Singh over the latter's friendship with Pakistani journalist Aroosa Alam
Politics
The former cricketer-turned-politician after a meeting with Rahul Gandhi said his concerns had been resolved and that he would continue as the head of the state unit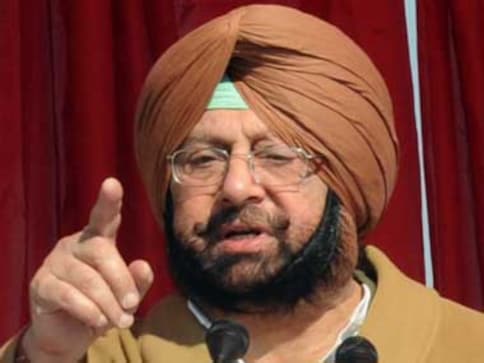 Politics
Amarinder, who was one of the Congress' powerful regional satraps, also said he had never experienced "this sort of interference ever as a chief minister"