BJP suspends absconding Bihar leader over involvement in Rs 1,000 crore Srijan NGO scam
A day after Nitish Kumar recommended a CBI probe into the Rs 1,000-crore Srijan scam, his ally BJP suspended a senior party leader for his involvement in it
Patna: A day after Bihar chief minister Nitish Kumar recommended a Central Bureau of Investigation probe into the Rs 1,000-crore Srijan scam in Bhagalpur district, his ally BJP on Friday suspended a senior party leader for his alleged involvement in it.
Vipin Sharma, vice-president of party Kisan Morcha, has been suspended as his name surfaced in the scam, party spokesperson Prem Ranjan Patel said .
Police said that Sharma, who is absconding, will be arrested soon. They said he was closely associated with NGO Srijan, which was behind the scam, and his wife is director of a cooperative bank run by Srijan.
Police officials said Sharma was a vendor in Bhagalpur and then ran a pavement shop but progressed after coming in contact with Srijan founder Manorama Devi. Soon he joined the BJP and developed close relationship with most of the top state leaders including former Union Minister Shahnawaz Hussain, Union Minister Giriraj Singh, MP Ashwani Choudbey and others.
He is said to have property in Delhi, Dehradun, Bengaluru, Patna, Deogarh, Bhagalpur and other places.
After days of investigations, a Special Investigation Team of Bihar Police's Economic Offence Unit said at least Rs 1,000 crore was diverted from bank accounts of different departments including Mukhyamantri Shahari Vikas Yojna in Bhagalpur district.
So far, eight people, including Prem Kumar, an aide of the Bhagalpur District Magistrate, have been arrested in connection with the scam.
India
Congress MP Ripun Bora claimed that the union minister's birthplace was Harinathpur in Gaibandha district of Bangladesh and he reportedly came to West Bengal for computer studies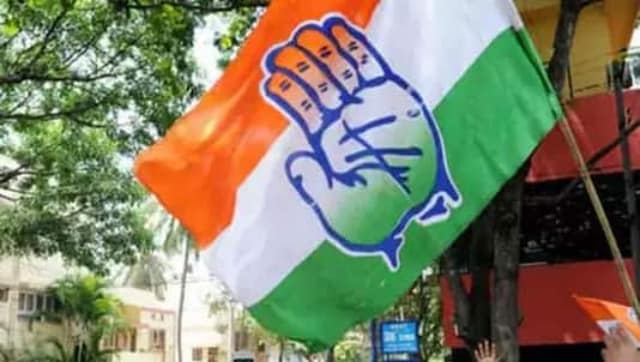 Politics
Demanding a court-monitored inquiry, Congress' Mallikarjun Kharge questioned if governments in Madhya Pradesh, Manipur and Goa were also toppled using the spyware
India
As the Opposition creates ruckus in Parliament, the Centre says the controversy is an attempt to malign Indian democracy and its well-established institutions