BJP slams state govt for failing to address issue of illegal Rohingyas, Bangladeshis in Jammu and Kashmir
BJP spokesperson Virender Gupta said that Rohingyas have formed a militant organisation named Hoozi Arakan headed by Abdul Qudus Burmi that has links with JeM and LeT and even has bases in Pakistan
Jammu: The BJP in Jammu and Kashmir hit out at the state government on Friday, expressing serious concern over the failure of the Group of Ministers (GoM) to formulate any policy to deport illegally settled foreigners, including Rohingyas and Bangladeshis, from the state.
BJP spokesperson Virender Gupta said there is concern that the GoM constituted by the state government failed to formulate any policy to deal with and deport the illegally settled foreigners from the restive state.
Over 13,700 foreigners, including Rohingya Muslims from Myanmar, and Bangladeshis, are settled in Jammu and Samba districts, where the population of foreign nationals has increased by over 6,000 from 2008 to 2016, as per Jammu and Kashmir government data.
Gupta also expressed serious concern that in spite of repeated reminders from the Ministry of Home Affairs on its directions about the formulation of a strategy to deal with the issue of illegal settlement of Bangladeshis and Rohingyas in Jammu and Samba districts, no action has been taken.
"It is unfortunate that the GoM has not shown seriousness on the issue and that even though it held number of meetings but all of them turned out be inconclusive and without any output," Gupta said.
He expressed doubts that some elements in the erstwhile political establishment and the state administration would have conspicuously assisted the illegal migrants to acquire ration cards, Aadhaar cards, and state subject certificates.
He pointed out that the state home ministry has the data about the number of illegal migrants, areas where they have settled, their activities and about the financial and other types of assistance they are receiving from some of the NGOs and individuals.
The BJP leader said that with the information available with the state home department and police department, the GoM should have prepared the roadmap for the deportation of the illegal migrants from the state.
The BJP spokesperson asked the GoM to immediately formulate a strategy on the available information from the home department and police for the migrants' deportation.
He added that people of Jammu region consider this as a part of a conspiracy to change the demography of the region and also feel that these illegal migrants are a potential security risk as they can become instruments in the hands of separatists and pro-Pakistan elements to create disturbances in Jammu region.
He said there are media reports that the Rohingyas have formed a militant organisation named Hoozi Arakan headed by Abdul Qudus Burmi that has links with JeM and LeT and even has bases in Pakistan.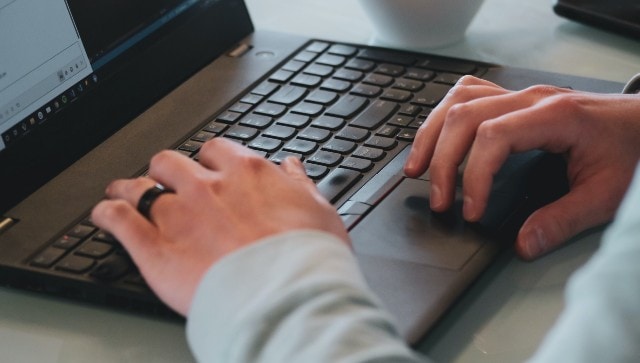 India
Meanwhile, an official order in this regard stated that all government and recognised private schools up to Class 12 that fall in the Jammu division (summer zone) will observe summer vacation from 8 to 25 June as per past practice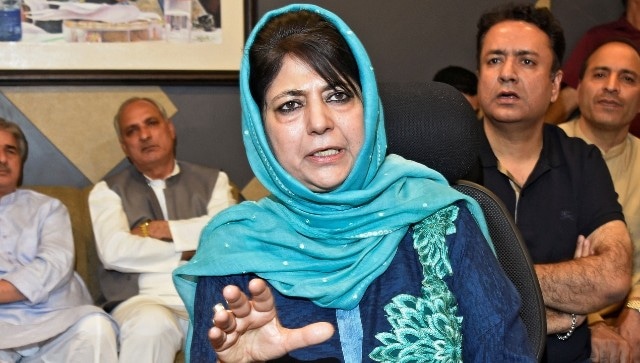 India
Her remarks came amidst growing criticism of the Congress and Digvijaya Singh over his purported comments that his party will have a 'relook' at Article 370 if it returns to power
India
Officials said the fire started around 4.15 pm due to a short circuit and was completely controlled by 5 pm