BJP slams Puducherry govt over medical admisssions, says Congress failed student community
BJP on Saturday charged the government in the Union Territory of Puducherry with failing students in procuring seats for them in self-financing deemed universities for Post Graduate medical courses, under government quota
Puducherry: BJP on Saturday charged the government in the Union Territory of Puducherry with failing students in procuring seats for them in self-financing deemed universities for Post Graduate medical courses, under government quota.
BJP's local unit president V Saminathan told reporters here that every year that the government was proving its "inefficiency" in getting seats under the government quota for professional courses in keeping with the stipulation that 50 percent of the total seats should be earmarked for students under the quota.
Students in Puducherry faced difficulty this year and the intervention of Lieutenant Governor Kiran Bedi in the admission issue has enabled the aspirants for PG courses to get the seats through a judicial remedy, he added.
He also scoffed at the initiative of the Congress government to amend the Government of Union Territories Act 1963 to curtail the powers of the lieutenant governor.
"When AINRC held reins of administration between 2011 and 2016, the then opposition Congress had asserted that only the lieutenant governor was the authority in Union territory and it (Congress) had also backed the then lieutenant governor Virendra Kataria on the basis of its contention," he said.
Congress was, however, now contending that only the elected ministry was powerful and was seeking to amend the relevant legislation, he said, adding it was "politics of convenience".
The Puducherry Assembly had on Friday passed a resolution urging the Centre to bring amendments to the Government of Union Territories Act 1963 so that only the elected government in the Union territory was vested with full powers on administrative matters so that it could look after the welfare of the people.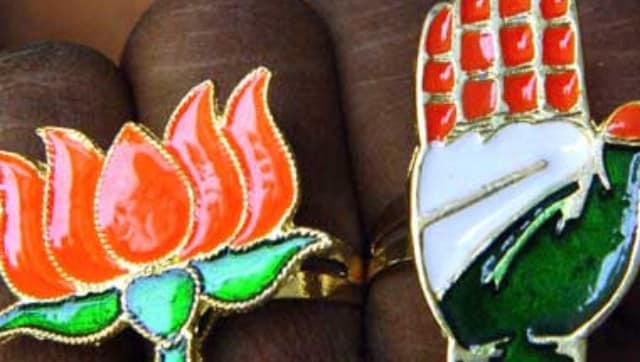 Politics
The Congress received total donations of Rs 58 crore from electoral trusts, which was less than several regional parties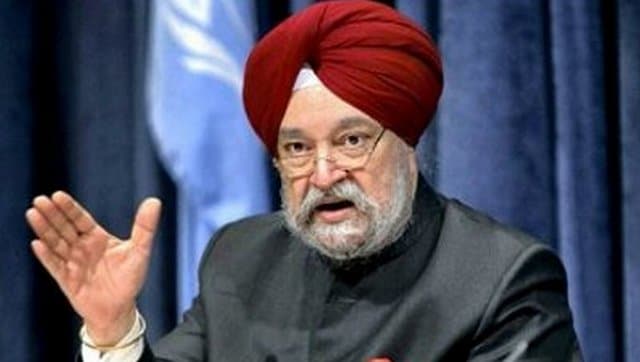 India
The Congress has been asking the BJP-led Union government to shelve the Central Vista redevelopment project and give priority to improving medical infrastructure during the COVID-19 pandemic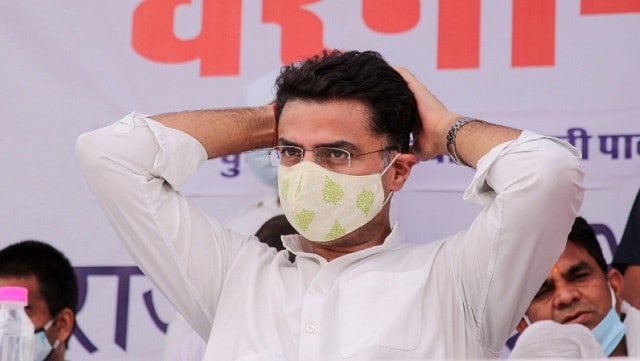 Politics
Sachin Pilot, refuting the claims of him joining the BJP, said that Ritu Bahuguna Joshi doesn't have the "courage to speak" to him