BJP says Mamata Banerjee opposing linking of Aadhaar with mobiles as it will expose 'TMC's corruption'
The West Bengal BJP chief today criticised Mamata Banerjee for her opposition to linking Aadhaar with mobile phone numbers
Jalpaiguri: The West Bengal BJP chief on Wednesday criticised Chief Minister Mamata Banerjee for her opposition to linking Aadhaar with mobile phone numbers, alleging that complying with the directive will "expose the corruption" of her party men.
Banerjee had earlier on Wednesday said that the Centre was interfering with the people's rights and privacy by asking them to link their Aadhaar with mobile numbers, and that she will not do the same even if her connection was snapped.
"Mamata Banerjee is against linking of Aadhaar with mobile numbers because doing so will expose the corruption of her party men and supporters," state BJP president Dilip Ghosh told reporters in Jalpaiguri.
Ghosh is currently on a north Bengal tour.
On the death of Gorkha Janmukti Morcha (GJM) councillor Barun Bhujel at the state-run SSKM hospital in Kolkata on Wednesday, Ghosh alleged that he was not given proper treatment by doctors.
"Even his (Bhujel) family members were not allowed to meet him. Democracy does not exist in TMC's rule in West Bengal," he said.
Superintendent of Police, Kalimpong, Ajit Yadav said that Bhujel was arrested on 16 June for his alleged involvement in arson and violence in the hills.
Politics
Bhabanipur will go to the polls on 30 September and the results will be declared on 3 October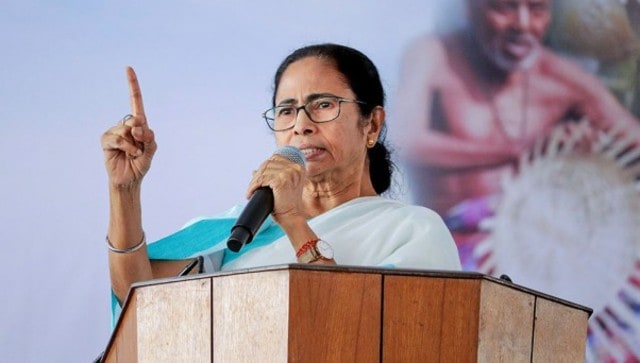 Politics
Sajal Ghosh, the chief election agent of the saffron party's candidate for the constituency, Priyanka Tibrewal, wrote to the EC, raising objections to Banerjee's declaration.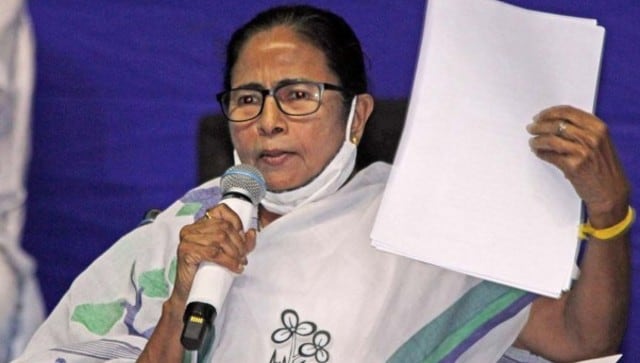 India
The second edition of the Duare Sarkar (government at doorsteps) programme was launched on 16 August and will continue till 15 September