BJP says Centre committed to Andhra Pradesh's development, asks ally TDP to sort out issues with govt 'amicably'
BJP dismissed as 'propaganda' claims that Centre has not done much for Andhra Pradesh's development, and asked TDP to sort out its issues with govt amicably
New Delhi: The BJP on Saturday dismissed as "propaganda" claims that the Centre has not done much for Andhra Pradesh's development, and asked its ally TDP to sort out its issues with the government "amicably".
The state government, run by the TDP, has been attacking the Centre following the presentation of the Union budget, saying it has ignored the state.
At a press conference, BJP spokesperson GVL Narasimha Rao and state party president and Visakhapatnam MP K Hari Babu presented a list of institutions, projects and funds sanctioned for the state by the NDA government and asserted that the Centre has taken utmost care of the state.
The state has received priority and the Centre is committed to its development, Rao said.
Referring to the charges made by Andhra MPs representing TDP and YSRCP, Rao said it was all "propaganda".
Hari Babu said that in a meeting held on Friday, two major issues - the revenue deficit the state had inherited at the time of bifurcation and the implementation of special package - have been sorted out and concerns over other proposed projects and institutions were also addressed.
The Centre will bear all revenue deficit for the entire period of the 14th finance commission and a total of Rs 22,113 crores will be paid to Andhra Pradesh as grant for the five-year period.
The Centre has released a sum of Rs 1,269 crore to Andhra Pradesh under different heads in the last few days with the gross grant including Rs 417.44 crore for the Polavaram multipurpose project, one of the contentious issues between the allies TDP and BJP, he said.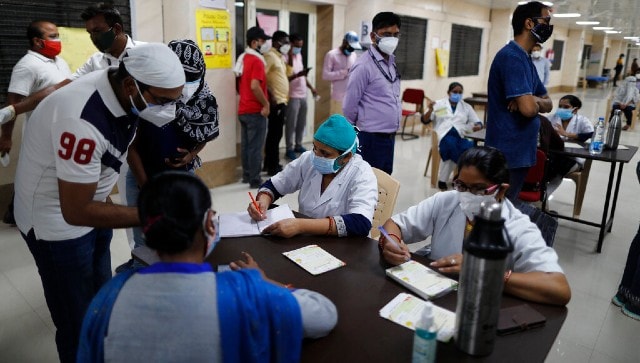 India
At over 3,00,000 active cases Bengaluru has the highest caseload among all Indian cities. But experts warn the worst is still ahead as India's third-largest city buckles under oxygen shortages, overrun hospitals and crowded crematoriums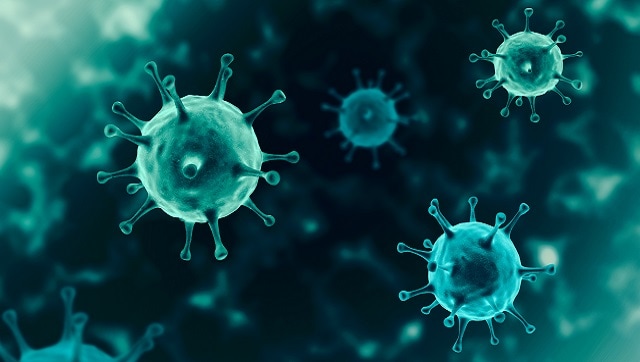 India
Dismissing media reports that N440K variant is causing chaos in Andhra Pradesh, Divya Tej Sowpati, a scientist at CCMB, said that current data shows the variant is replaced by new variants such as B1617 and B117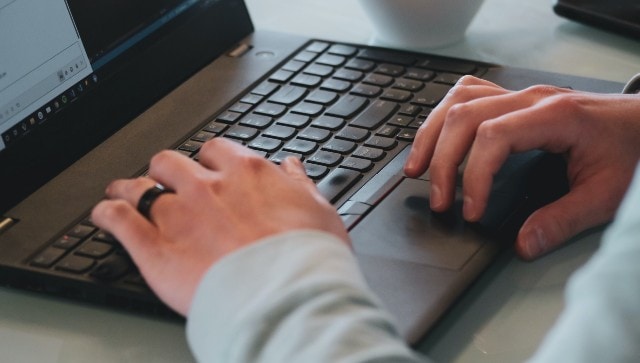 India
After qualifying for the written exam, candidates will be called for an oral test