BJP's response to Rahul Gandhi's Pidi video: Party tweets image calling the dog 'smarter than his master'
Congress vice-president Rahul Gandhi decided to kill rumours about his Twitter account being handled by sources other than him.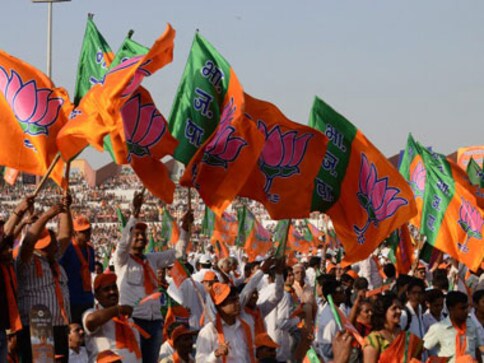 On Sunday, Congress vice-president Rahul Gandhi gave a cheeky response to rumours about his Twitter account being handled by sources other than him. Gandhi introduced his dog, Pidi, as the one responsible for handling his Twitter account.
Ppl been asking who tweets for this guy..I'm coming clean..it's me..Pidi..I'm way 😎 than him. Look what I can do with a tweet..oops..treat! pic.twitter.com/fkQwye94a5

— Office of RG (@OfficeOfRG) October 29, 2017
In a quick riposte, the BJP's national IT in-charge, Amit Malviya, tweeted an image that said "the dog who is smarter than his master:"
Pidi लाओ, Congress बचाओ.. pic.twitter.com/A677QSIvah — Amit Malviya (@malviyamit) October 29, 2017
BJP leader from Assam Himanta Biswa Sarma tweeted that Pidi's presence was felt when "urgent issues" were to be discussed
Sir @OfficeOfRG,who knows him better than me.Still remember you busy feeding biscuits 2 him while We wanted to discuss urgent Assam's issues https://t.co/Eiu7VsuvL1

— Himanta Biswa Sarma (@himantabiswa) October 29, 2017
Financial Express reported that the BJP minister had told a TV channel that a minor argument occurred in a meeting of Assam Congress leaders. Rahul Gandhi was oblivious and more interested in feeding biscuits to Pidi, Sarma, then a Congress leader, claimed, as per Financial Express.
An ANI report claimed that the rise in Gandhi's followers can be credited to a data analytics firm, Cambridge Analytica.
Congres' social media chief, Divya Spandana, was quoted by ANI: "On Twitter, one tweets and what happens after that is not in our control. You will have to speak to Twitter to get clarity."
Find latest and upcoming tech gadgets online on Tech2 Gadgets. Get technology news, gadgets reviews & ratings. Popular gadgets including laptop, tablet and mobile specifications, features, prices, comparison.
Politics
His demand came as Rahul has sharpened his attack on the Narendra Modi government for its handling of the border row with China and over increasing fuel prices.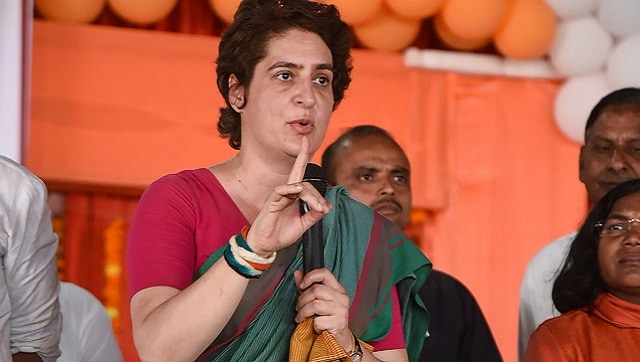 Politics
The ministry had on 1 July cancelled the allotment of the bungalow to Priyanka Gandhi Vadra, saying that she was not entitled to the facility following the withdrawal of her SPG security cover.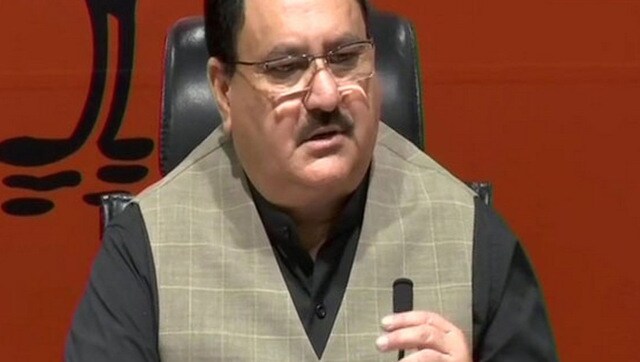 Politics
Nadda alleged that the RGF, which is headed by Sonia Gandhi, received donations every year from the Chinese embassy.