BJP not to form govt in Maharashtra, announces Chandrakant Patil, blames Shiv Sena for 'disrespecting mandate'
Maharashtra BJP president Chandrakant Patil accused the Uddhav Thackeray-led party, which is adamant on its demand for a rotational chief ministership, of 'disrespecting' the popular mandate secured by the BJP and the Sena in recent Assembly polls
The Bharatiya Janata Party (BJP) on Sunday announced that it would not form government in Maharashtra

Maharashtra BJP president Chandrakant Patil accused the Uddhav Thackeray-led party, which is adamant on its demand for a rotational chief ministership, of "disrespecting" the popular mandate secured by the BJP and the Sena in recent Assembly polls.

He wished 'good luck' to the Sena if it wanted to form the government with the help of Opposition Congress and NCP
Mumbai: The Bharatiya Janata Party  (BJP) on Sunday announced that it would not form government in Maharashtra in view of the ally Shiv Sena's stand to not join them in the efforts.
Announcing the BJP's decision, Maharashtra BJP president Chandrakant Patil accused the Uddhav Thackeray-led party, which is adamant on its demand for a rotational chief ministership, of "disrespecting" the popular mandate secured by the BJP and the Sena in recent Assembly polls.
"The mandate of the people of Maharashtra was for the BJP-Shiv Sena alliance. Sena has, however, disrespected the mandate, hence we have decided to not stake claim to form government. We have informed our decision to governor Bhagat Singh Koshyari," Patil told reporters outside Raj Bhavan.
He wished "good luck" to the Sena if it wanted to form the government with the help of Opposition Congress and NCP.
The BJP and the Sena had together won 161 seats in the 288-member House, way above the halfway mark of 145.
Find latest and upcoming tech gadgets online on Tech2 Gadgets. Get technology news, gadgets reviews & ratings. Popular gadgets including laptop, tablet and mobile specifications, features, prices, comparison.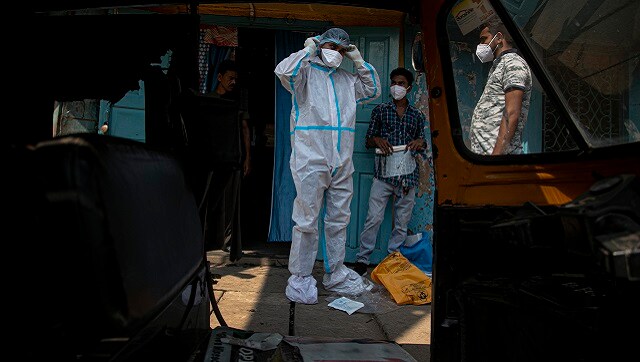 India
Adding that the activities that have been permitted so far will continue to be allowed, the release added, "All earlier orders shall be aligned with this order, (and) shall remain in force up to December 2020"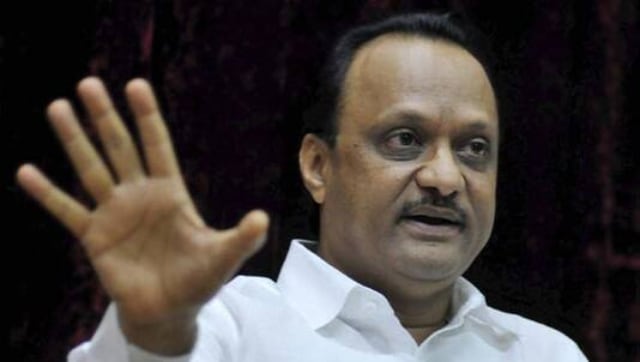 India
Pawar's statement comes after Principal Secretary Sanjay Kumar said various measures are being taken to curb the spread of the virus in Maharashtra and possible suspension of flights and trains from Delhi is one of them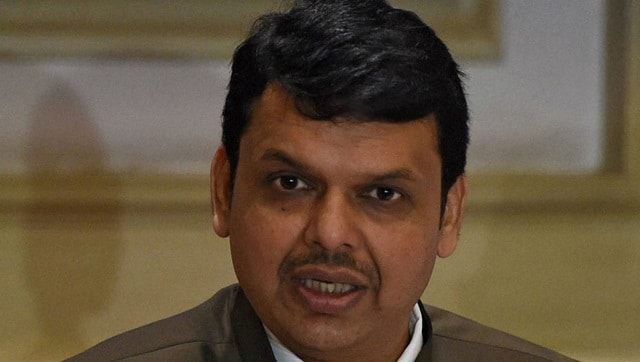 India
In a press conference, the BJP leader added that the govt was also dillydallying on the Maratha quota issue by making "contradictory statements"