BJP leaders 'spreading canards' to divide people of Bengal on religious lines, says Mamata Banerjee
Mamata Banerjee on Thursday said the people of the state should not fall prey to the BJP, who she claimed, was trying to capture power with 'mischievous attempts
Khatra: West Bengal chief minister Mamata Banerjee on Thursday said the people of the state should not fall prey to the BJP, who she claimed, was trying to capture power with "mischievous attempts".
Addressing a public meeting in Bankura district, she criticised the way the BJP leaders and workers were "spreading canards" to divide people on the basis of caste or religious lines. "West Bengal is a different place, where people of all states, creed, culture, religion and political beliefs live together peacefully, without having any ill-feeling or hatred against each other," Banerjee said.
The chief minister said no external power would be able to change people's belief, mindset and sense of togetherness in Bengal.
"Don't believe the BJP. They are trying to capture power with their mischievous attempts," she alleged.
Banerjee said minorities never face any discrimination or humiliation in Bengal as it happens in some BJP-ruled states. "We don't differentiate between Dalits, minorities or other communities. The way the labourer from Bengal, Afrazul, was burnt to death, never happened in Bengal," she asserted.
Afrazul, a labourer from Malda district, was recently allegedly hacked and burnt to death in Rajasthan.
The Trinamool Congress chief also said her government restored peace and stability in the Jungalmahal area  comprising forested areas of West Midnapore, Bankura and Purulia districts once synonymous with Maoist violence.
Banerjee said more development work for tribals in the area will soon be undertaken in the form of a tourism circuit, home-stays and other schemes to elevate people's standard of living.
"The Centre has stopped giving funds to a number of projects, while funds were curtailed in various other schemes. But we will continue with all these programmes with our own money. We will not tolerate anyone's accusations," she added.
India
Amnesty International, however, said in a statement that it 'categorically stands' by the findings of the Pegasus Project
Sports
East Bengal's ongoing problems with their investors has put the team's participation in this year's Indian Super League in doubt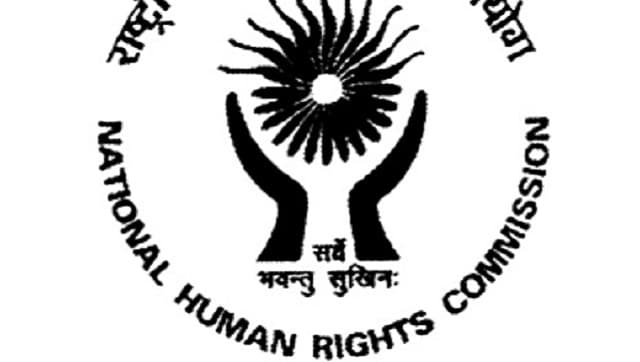 India
"This was retributive violence by supporters of the ruling party against supporters of the main Opposition party," the NHRC committee said in its scathing remarks