BJP leader Shahnawaz Hussain says Tripura Muslims did not migrate to East Pakistan as they are a 'patriotic force'
Senior BJP leader Shahnawaz Hussain on Sunday said Muslims in Tripura are patriots who did not go to Pakistan after Independence though the state shares a long border with Bangladesh, formerly East Pakistan
Kulubari (Tripura): Senior BJP leader Shahnawaz Hussain on Sunday said Muslims in Tripura are patriots who did not go to Pakistan after Independence though the state shares a long border with Bangladesh, formerly East Pakistan.
Thousands of Muslims were killed while performing 'namaz' at mosques in Pakistan, but not a single such incident had ever occurred in India, Hussain said at an election meeting in Kulubari in Sipahijala district.
"BJP is not a party of only Narendra Modi, but also a party of Shahnawaz Hussain. It is a party of the common people and it is a secular party, not a communal party," he said at the meeting in support of the party candidate in the Muslim majority Boxanagar constituency.
After the partition of India in 1947, Muslims did not migrate to East Pakistan and chose to stay in Tripura because they are a patriotic force, Hussain, also the BJP spokesman said.
Muslims comprise around 8 percent of the population of Tripura.
The state has a long border with Bangladesh and many Muslims living near the border were evicted or faced various other problems due to the erection of the border fencing, but Chief Minister Manik Sarkar never took up the matter with the Centre, he alleged.
Hussain said when he was the civil aviation minister, he had arranged for a direct flight to Mecca from Guwahati.
Criticising the ruling CPM led Left Front for allegedly branding the BJP as a communal party, Hussain claimed actually communists are communal.
"Before the crumbling of USSR, many provinces of the country were Muslim majorities such as Kazakstan and Uzbekistan. The communist rulers there had demolished mosques," he said.
The former union minister said the BJP had won in various states with a sizable portion of Muslim population because they supported the party.
He cited the examples of Assam, Uttar Pradesh, Gujarat and Jammu and Kashmir.
"Our best friends are Hindus. We all Muslims should be proud that we were born in India. You would never find friends like Hindus and a country like India," Hussain said.
However, he admitted that in a country of 125 crores there might be some stray incidents of communal violence.
India
Modi also conveyed his 'profound gratitude' to Benjamin Netanyahu, whose long tenure as Israeli prime minister ended on Sunday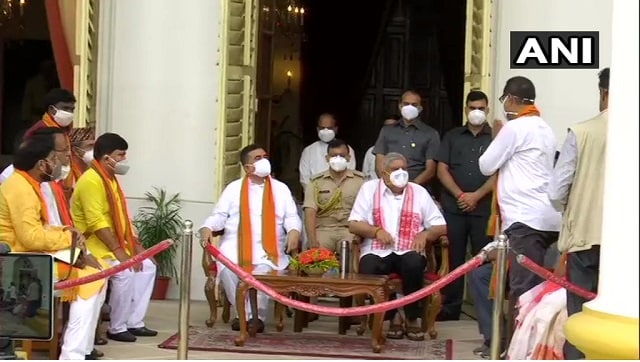 Politics
This is the second time when Adhikari met the governor in June. Earlier he met the governor and submitted a representation about unabated post-poll retributive violence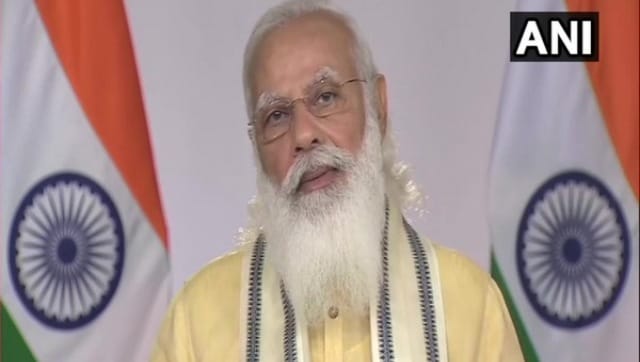 India
The survey, however, had a sample size of only 2,126 adults in India, a country of 1.3 billion people