BJP's ultimatum to govt: Roll back FDI by this evening
The Opposition has issued an ultimatum to the Congress-led UPA government asking it to revoke its decision on FDI in multi-brand retail in order to end the impasse in the Parliament.
Leader of Opposition in the Lower House of Parliament, Sushma Swaraj, today issued an ultimatum to the Congress-led UPA government over revoking the decision to allow 51 percent Foreign Direct Investment (FDI) in multi-brand retail. Clarifying her party's position on the issue Swaraj said, "We want a roll-back on the decision by this evening, and let the House function."
The prime minister has called an all-party meeting at 9.30 am tomorrow. Dismissing the call, Swaraj questioned the timing of the meeting.
"The meeting has been called at 9.30 in the morning. This leaves us with little time to discuss and debate the issue, before the House convenes at 11. The government should call a meeting today evening if it is serious about debate," she said.
Blaming the government for the logjam in the Parliament, Swaraj said the government has made a unilateral decision on FDI and that none of the parties, including the allies, were taken into confidence regarding the decision.
"The government cannot act stubborn on the issue without openly discussing it at the floor of the House," she said blaming the government's attitude for the impasse in the Parliament.
"Even allies like DMK and TMC are not convinced of this move. No one has been taken into confidence on the issue. It is the government and not the Opposition that is responsible for the logjam in the Parliament," she said.
She said the entire Opposition and some of the allies stand united on the issue of roll back of FDI in retail and therefore there was no need for an all-party meeting that is scheduled for tomorrow morning.
"They claim that FDI will help develop cold storage chains across the country. It is not like nuclear technology that we need foreign companies to come and develop them. It is an artificial argument that is aimed at diverting the attention from real issues," she said.
On the issue of constant adjournment motions being presented in the House, Swaraj said, "If there is a roll-back, if there are debates, there will be no need of an adjournment motion."
Find latest and upcoming tech gadgets online on Tech2 Gadgets. Get technology news, gadgets reviews & ratings. Popular gadgets including laptop, tablet and mobile specifications, features, prices, comparison.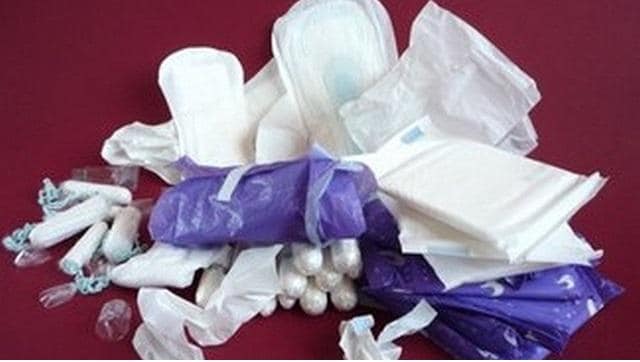 World
The Scottish Parliament voted unanimously in favour of the Period Products bill on Tuesday, months after lawmakers had initially signalled their support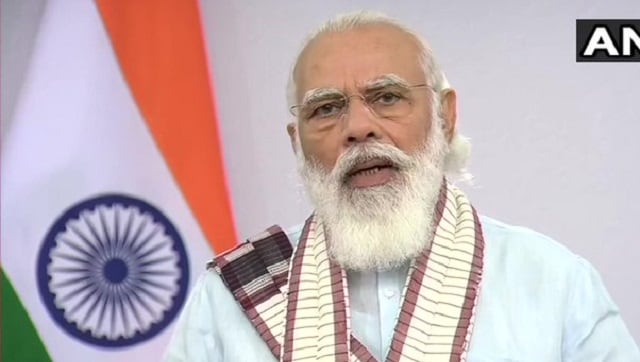 India
The virtual meeting is being held at a time when the Centre is contemplating merging the Winter session of Parliament with the Budget session due to the rise in COVID-19 cases in Delhi