BJP indulging in witch hunting in National Herald case: Digvijay Singh
Digvijay Singh was defending former haryana CM Bhupinder Singh Hooda who the BJP has accused of money laundering in the National Herald Case
Panaji: AICC General Secretary Digvijay Singh on Saturday said the money laundering charges in the National Herald case against former Haryana Chief Minister Bhupinder Singh Hooda amounted to "witch hunting" by the Centre.
"If this is money laundering, then every state government has to be prosecuted. (This is) just witch hunting to harass Bhupinder Hooda," Singh tweeted from Goa, where he is chairing the coordination committee meeting of local unit of Congress.
The meet will also discuss a crucial issue of alliance with like-minded parties for the upcoming Goa Assembly polls. The central probe agency has registered a criminal case under the provisions of the Prevention of Money Laundering Act (PMLA) after taking cognisance of a Haryana State Vigilance Bureau FIR of May this year.
The Vigilance Bureau had registered a case of cheating and corruption against Hooda and four officials who were in Haryana Urban Development Authority (HUDA), for allegedly re-alloting a plot to AJL in Panchkula in 2005.
The plot had been initially allotted to AJL in 1982. After the expiry of the lease period in 1996, then Haryana Vikas Party government led by Bansi Lal took back its possession.It was re-allotted to AJL after the Congress leader came to power in 2005.
The Vigilance Bureau had alleged that the act by the then HUDA chairman and the officials had caused a huge financial loss to HUDA as the plot should have been sold through open auction instead of being alloted again to AJL.
A separate FIR had been lodged in December last year by the state vigilance bureau against Hooda as the then chairman and chief administrator of HUDA for alleged irregularities in  allotment of industrial plots in Panchkula three years ago.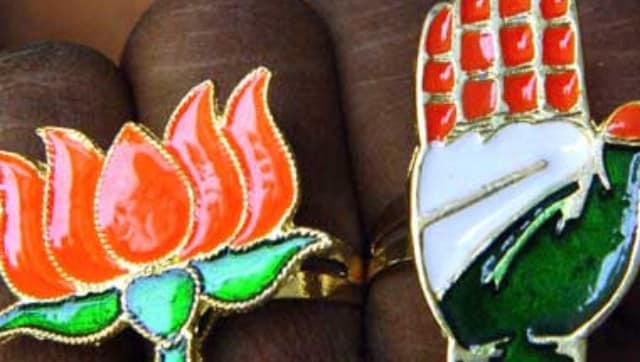 Politics
The Congress received total donations of Rs 58 crore from electoral trusts, which was less than several regional parties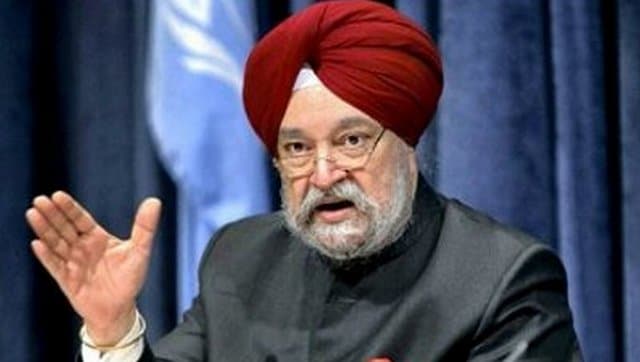 India
The Congress has been asking the BJP-led Union government to shelve the Central Vista redevelopment project and give priority to improving medical infrastructure during the COVID-19 pandemic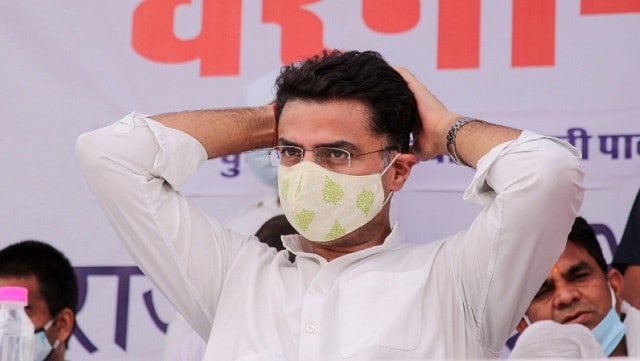 Politics
Sachin Pilot, refuting the claims of him joining the BJP, said that Ritu Bahuguna Joshi doesn't have the "courage to speak" to him