BJP has hijacked Chhattisgarh's education department and minister, claims Congress MLA Brihaspat Singh
Congress MLA Brihaspat Singh on Friday accused the BJP of 'hijacking' Chhattisgarh's education department and alleged that they are accepting a bribe in exchange of promising transfers and posts
Congress MLA Brihaspat Singh on Friday accused the BJP of 'hijacking' Chhattisgarh's education department and alleged that they are accepting a bribe in exchange of promising transfers and posts

'BJP has hijacked our state's education department, they even hijacked our minister. They are taking bribe promising officials transfers and posts. We have told this to the chief minister, Vora ji and Punia ji. We have requested them to free him from BJP's clutches...If he does not improve, he should be ousted from his post,' he told reporters

The Congress MLA also claimed that no one from the education department was paying attention to the queries of party leaders of the education department
Balrampur: Congress MLA Brihaspat Singh on Friday accused the BJP of 'hijacking' Chhattisgarh's education department and alleged that they are accepting a bribe in exchange of promising transfers and posts.
"BJP has hijacked our state's education department, they even hijacked our minister. They are taking bribe promising officials transfers and posts. We have told this to the chief minister, Vora ji and Punia ji. We have requested them to free him from BJP's clutches...If he does not improve, he should be ousted from his post," he told reporters.
The Congress MLA also claimed that no one from the education department was paying attention to the queries of party leaders of the education department.
Find latest and upcoming tech gadgets online on Tech2 Gadgets. Get technology news, gadgets reviews & ratings. Popular gadgets including laptop, tablet and mobile specifications, features, prices, comparison.
Politics
Congress' Vishwanath Singh Kunjam said he will file a defamation suit against Bisahulal Singh, the BJP candidate from Madhya Pradesh's Anuppur for the 3 November Assembly bypolls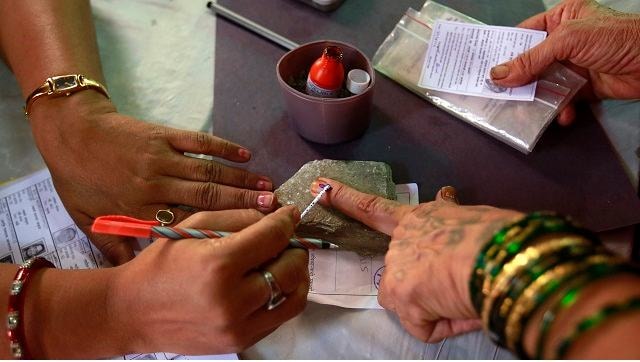 Politics
The Sira bypoll was necessitated after death of JD(S) legislator B Sathyanarayana, while the RR Nagar seat fell vacant after disqualification of then-Congress MLA N Munirathna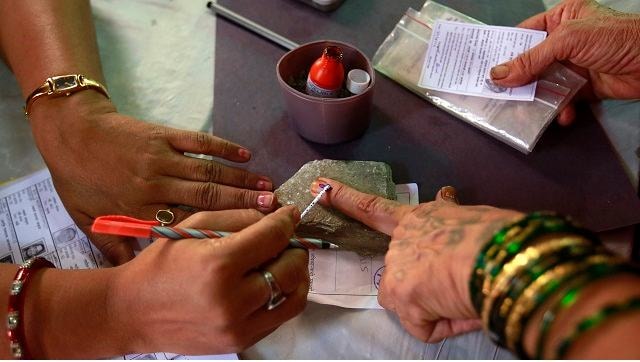 Politics
The 14, who resigned from the Congress and their Assembly membership earlier this year and joined the BJP, are contesting the upcoming by-elections in the state