BJP eyeing BMC funds, can stoop to lowest levels for its motives: Uddhav Thackeray
Shiv Sena president Uddhav Thackeray claimed on Saturday that BJP was 'eyeing' the funds of Brihanmumbai Municipal Corporation.
Mumbai: Shiv Sena president Uddhav Thackeray, on Saturday, claimed that BJP was "eyeing" the funds of Brihanmumbai Municipal Corporation.
"BMC is probably the only corporation in the country which is not in debt but has huge money in the banks, which the BJP is eyeing. But we will not let them get hold of the money because this is people's money....BJP can stoop to the lowest level for its motives," Thackeray said, addressing his final rally ahead of February 21 civic polls in Mumbai.
Taking a swipe at the Prime Minister Narendra Modi, he said it was ironic that a man who wore a suit of Rs 10 lakh talks about another PM (former PM Manmohan Singh) `wearing a raincoat'.
If a Padma Vibhushan could be given to NCP supremo Sharad Pawar, why was a Bharat Ratna not awarded to the freedom fighter and Hindutva ideologue V D Savarkar, he asked.
"Before the Lok Sabha polls, you (Modi) criticised Sharad Pawar and his nephew (Ajit Pawar) as being most corrupt. After the elections, you went on to say that you learnt politics holding his (Sharad Pawar's) finger. Now (Chief Minister Devendra) Fadnavis should ask Modi which finger of the PM he should hold," Uddhav said.
Modi replaced Mahatma Gandhi in the iconic charkha photo, and he might go on to declare himself the Mahatma or the father of the nation next, the Sena chief said.
Referring to a line in BJP's advertisement campaign (later withdrawn) `Mumbai and BJP: Made for each other,' Uddhav said it was now time for the people to say "chal hatt" (get lost) to BJP.
"We will inaugurate a free health service for Mumbai citizens at the hands of Chief Minister. But first, we will get his eyes checked to ascertain what made him compare Mumbai to Patna," Uddhav said, in reference to Fadnavis's comment that in terms of development, Mumbai under Sena rule was worse than Patna.
On BJP's claim that Mumbai was safer after installation of CCTV cameras, he said if that was the case, Congress leader Manoj Mhatre would not have been killed brutally.
"Now you have the whole footage of his murder. If you have the courage, catch hold of the BJP leader who committed the crime and punish him," he said.
On BJP's demand that publication of Sena mouthpiece Saamana be banned on the eve of elections, Uddhav said this demand was no less than a situation akin to the Emergency.
"Try banning Saamana. You will not even be seen after that," Thackeray said.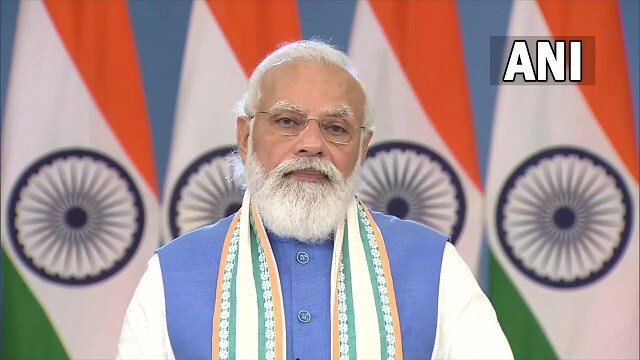 Politics
Since his days as Gujarat Chief Minister, Modi repeatedly said that, with the same laws, same rules, same officers, same people, same files, he has shown things can happen
India
On 7 October 2001, he was sworn in as Gujarat chief minister for the first time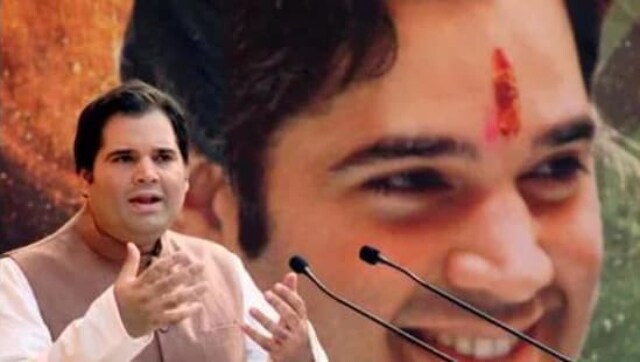 Politics
The death of the four cultivators triggered strong reactions from farmer leaders, while opposition parties launched an attack on the BJP-led central and the UP governments.