BJP expert in deceiving people, calling Samajwadi Party's projects its own, says Akhilesh Yadav
Addressing party workers in Lucknow at the party headquarters, Akhilesh Yadav said, 'Despite the Uttar Pradesh governor repeatedly saying that there is need for improvement in the law and order situation, the state government has not taken it seriously. The BJP is acting arbitrarily and undermining the people's interest.'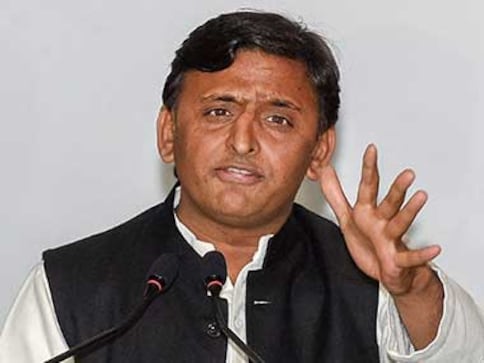 Lucknow: Samajwadi Party (SP) president Akhilesh Yadav on Monday accused the BJP of being "an expert in deceiving people" and inaugurating again the projects already launched by his government.
The former chief minister made the allegation, maintaining that the SP has faith in democracy as it is the real strength of the people.
Addressing party workers in Lucknow at the party headquarters, the former chief minister said, "Despite the Uttar Pradesh governor repeatedly saying that there is need for improvement in the law and order situation, the state government has not taken it seriously. The BJP is acting arbitrarily and undermining the people's interest."
The SP chief also accused the BJP of resorting to "lies and half truths" and usurping the projects, launched by his government.
"The BJP has spoken so much of lies that people do not believe it. The BJP is an expert in deceiving people. The farmers were deceived in the name of minimum support price," said Yadav.
"Terming the SP's projects as their own and inaugurating them again shows the defeat of the BJP," he added.
The SP president also said the BJP knows how to divert the people's attention from the real issues.
"To garner votes, they are spreading hatred in the society. It has created distrust in the society and disturbed its communal harmony. The GST and demonetisation have only benefitted the corporate houses, while it has destroyed the economy of the country," he said.
India
Details accessed by News18 show that the main airport access will have a public transportation centre, a Metro station and a high-speed rail station.
Politics
Be it the Jewar Airport or Purvanchal Expressway, Uttar Pradesh is witnessing a massive transformation in its infrastructure sector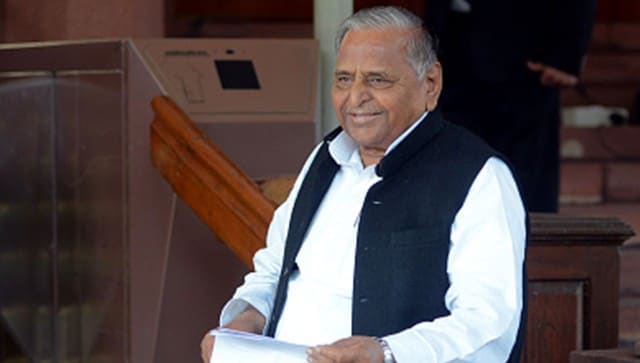 India
Singh initially wanted to be a wrestler, but he was picked by MLA of Jaswantnagar, Nathu Singh, as his protégé and entered politics by contesting on the Sanyukta Socialist Party's ticket for the Jaswantnagar Assembly seat