Dear BJP, Congress-mukt Bharat does not equate Congress govt-mukt Bharat
Congress-mukt Bharat is good as electoral rhetoric but if the BJP sees the Congress government-mukt Bharat as the first step towards it then there's something odd in its calculation.
One cannot blame the BJP for not being over-enthusiastic, at times to the point of being irrational. They promised a Congress-mukt India and they are out to ensure it with all seriousness. So it won't matter much to the party if the High Court finds the imposition of President's Rule in Uttarakhand a clear case of high-handedness and gross violation of principles guiding centre-state relations.
Going by the reaction to the High Court's scathing remark from some of the leaders it's now clear that it would defend its decision come what may even if it means falling foul of the judiciary and public opinion at large. There won't be any admission of guilt or indiscretion. The guidelines spelt out in the Bommai judgement of 1994 can wait.
Throwing out governments in states would be politics as usual two-and-a-half decades ago. Back then the Congress did it with certain disdain for constitutional norms. But the BJP going back to the same practice now at a cost to its image defies logic. What could it mean? Of course, hubris is one aspect of it but it does not explain fully the party going after the Congress governments in such a hurry.
Congress-mukt Bharat is good as electoral rhetoric but if the BJP sees the Congress government-mukt Bharat as the first step towards it then there's something odd in its calculation. It assesses that the Congress is at its weakest at this point. In many states where regional parties have gained ascendance it has little hope of regaining its lost base. Its traditional constituencies have abandoned the party for other alternatives. In states where it is in direct contest with the BJP, it has some hope of revival. But there too it's caught in debilitating factional fights and leadership issues.
The Gandhi family has ceased to be vote magnets for the Congress and its only role now is playing glue to an unwieldy party with little sense of purpose. The party lacks a clear vision or roadmap for the future and of course, Rahul Gandhi is yet to be taken seriously as a leader with some heft. His immediate competitors Narendra Modi, Nitish Kumar and even Arvind Kejriwal far outweigh him in this respect. The party's vote share has gone down to 19 percent. If the BJP feels it is the opportune time to finish off the party and emerge as the new Congress in national polity, the idea is not a bad one. Any political will try to do the same.
However, going about it by targeting Congress governments does not look to be a bright move. To begin with, falling of governments does not necessarily mean end of parties heading them. Such action will give a listless Congress to don the aura of victimhood and gain public sympathy. Second, it hurts the credibility of the perceived wrong-doer, the BJP in this case, and brings avoidable embarrassment to it. Third, such action offers reason for other parties, with or without perceived threat to their governments, to rally together. Four, it shifts focus away from all good acts of the government and towards the negatives.
The exercise, if at all there's a conscious one, to finish off the Congress is a fool-hardy one. The best way to achieve it is perhaps let the Congress be. When it's doing a good enough job of destroying itself why intervene? Then of course, the BJP must be mature enough to realise that there's no dead end in politics. Parties retain the strength to strike back even when they are out of power. It's time it tempered its over-enthusiasm. Irrational action only ends up bringing grief.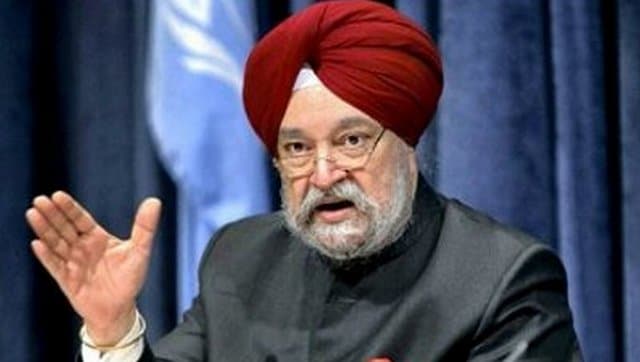 India
The Congress has been asking the BJP-led Union government to shelve the Central Vista redevelopment project and give priority to improving medical infrastructure during the COVID-19 pandemic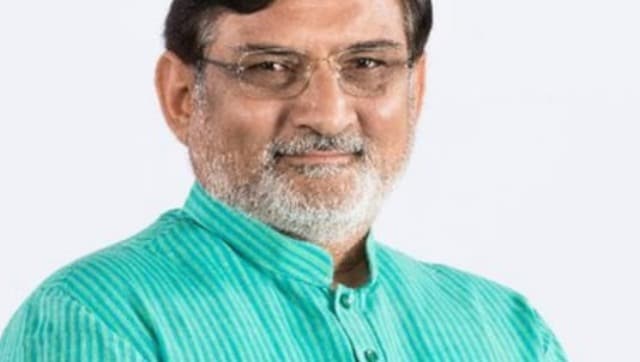 India
In the cross-currents of development and a dark agenda floats Lakshadweep's future. Its moment to choose has come
Politics
Several BJP leaders downplayed the impact of Mukul Roy's return to TMC, with Dilip Ghosh saying Roy himself wasn't sure whether the BJP 'gained anything'