BJP chief Amit Shah makes Rajya Sabha debut, Smriti Irani also takes oath
While Amit Shah oath as a member of the Rajya Sabha in Hindi, Smriti Irani took hers in Sanskrit
New Delhi: BJP president Amit Shah on Friday took oath as a member of the Rajya Sabha, making his debut in Parliament.
His party colleague, Union minister Smriti Irani, also took oath as a member of the Upper House.
While Shah took his pledge in Hindi, Irani took hers in Sanskrit.
Both the leaders, accompanied by their spouses, were administered the oath in Rajya Sabha Chairman M Venkaiah Naidu's chamber.
The two leaders, who were elected to the Rajya Sabha from Gujarat earlier this month, were accompanied by Parliamentary Affairs Minister Ananth Kumar, Finance Minister Arun Jaitley, External Affairs Minister Sushma Swaraj, Food Minister Ram Vilas Paswan and Law Minister Ravi Shankar Prasad among others.
Shah sat for a few minutes with his party colleagues in the BJP office in Parliament.
After the oath, he and his wife called on veteran BJP leader LK Advani at his residence to seek his blessings, party leaders said.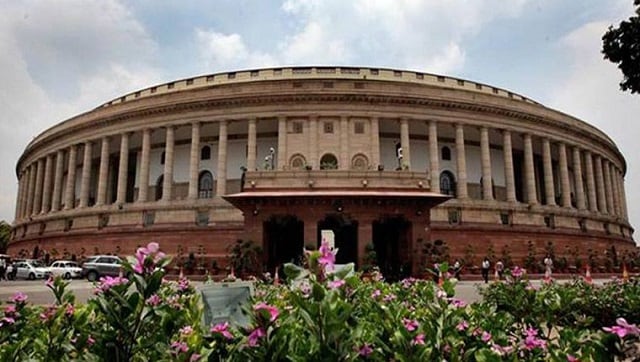 India
Amid the din, the ministers concerned responded to queries raised by the members but, the protesting members were in the Well shouting slogans in regional languages and even whistling, thereby disrupting the functioning of the House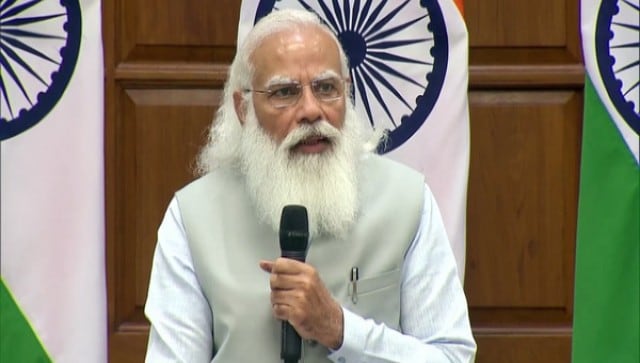 India
Leaders of several NDA constituent parties were in attendance. These included Apna Dal leader Anupriya Patel, JDU leader Ram Nath Thakur, AIADMK leader A Navaneethakrishnan, RPI leader Ramdas Athawale and LJP leader Pashupati Paras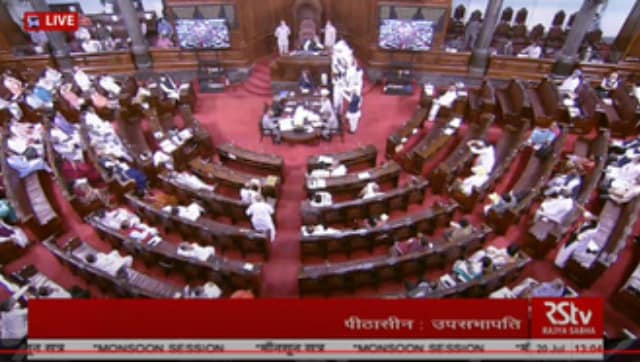 Politics
Union Health Minister Mansukh Mandaviya in Rajya Sabha said that if there is any underreporting of COVID-19 deaths, it is by the states and not the Union government