BJP begins discussions to finalise its pick for posts of President, Vice-President of India
BJP has begun discussions to finalise its pick for the post of president and vice-president of India.
BJP has begun discussions to finalise its pick for the post of President and Vice-President of India.
According to The Times of India, Prime Minister Narendra Modi has discussed the issue informally with Home Minister Rajnath Singh, External Affairs Minister Sushma Swaraj, Finance Minister Arun Jaitley and Road Transport Minister Nitin Gadkari.
A formal discussion was not held because party president Amit Shah was in Telangana. The report also said that there are indications that the BJP leaders favoured fielding party nominees for the two posts.
On the other hand, the Opposition hopes to put up a grand and united show at Congress president Sonia Gandhi's lunch on Friday, where deliberations on a consensus presidential candidate will also take place.
Top opposition leaders are likely to attend the lunch meet hosted by Gandhi in the Parliament House library on a day that also marks the third anniversary of the National Democratic Alliance (NDA) government at the Centre.
Bihar chief minister Nitish Kumar, however, will not be there because of a prior engagement, sources said, adding that his party, the JD(U), would be represented by Sharad Yadav.
The sources also said the Congress had not invited Delhi chief minister and AAP leader Arvind Kejriwal.
"You wait and see tomorrow. Most opposition leaders will attend the meeting," a senior leader said, when asked if BSP leader Mayawati and Odisha Chief Minister Naveen Patnaik would be present.
The leaders would explore the possibility of fielding a joint candidate for the upcoming presidential election.
Sources said West Bengal Chief Minister Mamata Banerjee, RJD supremo Lalu Prasad, CPM's Sitaram Yechury, CPI's D Raja and JD(U) veteran Yadav, who is himself a possible contender for the top constitutional post, would attend the lunch.
Invitations had been sent to JD(U), CPI, CPM, SP, DMK, NCP, RJD and TMC, besides some other big and small regional parties.
The main opposition Congress is seeking greater unity among non-NDA parties ahead of the presidential election which could be taken forward to the upcoming assembly polls in states such as Gujarat, Himachal Pradesh and Karnataka, besides the Lok Sabha elections in 2019.
Efforts are on to bring arch political rivals in Uttar Pradesh — the Samajwadi Party and the Bahujan Samaj Party — together on a common opposition platform ahead of the presidential poll.
Several names have been doing the rounds as probable candidates. Among them are former West Bengal governor and Mahatma Gandhi's grandson Gopal Krishna Gandhi, former JD(U) president Yadav, Former Lok Sabha speaker Meira Kumar and NCP chief Sharad Pawar. The NCP leader has, however, ruled himself out of the race.
Bihar chief minister Kumar has also mooted a second term for incumbent Pranab Mukherjee and suggested that the ruling BJP try and build consensus on him.
With inputs from PTI
Find latest and upcoming tech gadgets online on Tech2 Gadgets. Get technology news, gadgets reviews & ratings. Popular gadgets including laptop, tablet and mobile specifications, features, prices, comparison.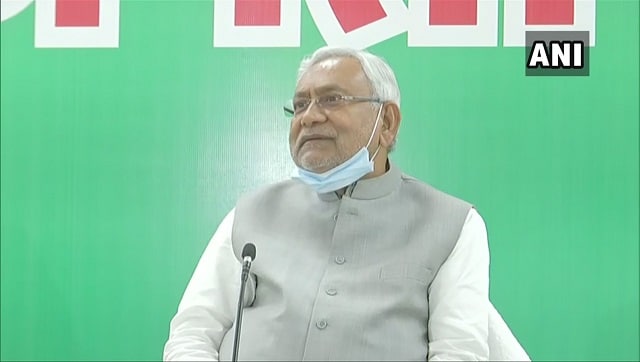 India
Nitish was speaking at an event, when journalists interjected, referring to the murder of an employee of a private airline outside his residence in Patna on Tuesday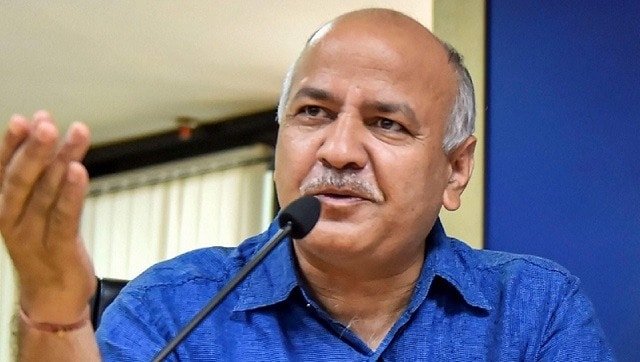 India
At a press conference, the Delhi deputy chief minister said the AAP govt doesn't have an obligation to provide funds but has decided to after "seeing the suffering of MCD employees"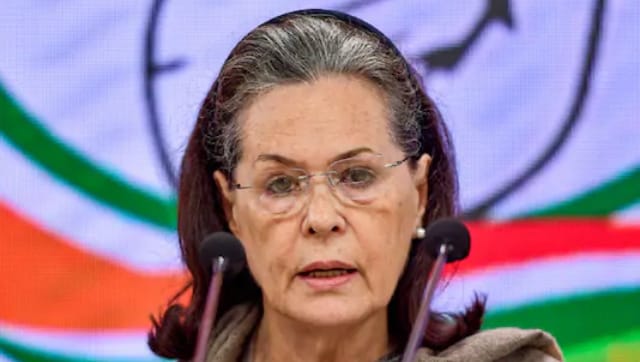 India
Congress leader Randeep Surjewala also demanded that the Centre rolls back the fuel price hike and help the "common people" by reducing the taxes on fuel