Bihar: Sushil Modi hurls another corruption charge at Lalu's family; alleges favours were granted in exchange for land
Sushil Modi alleged that a party man was made an MLC in return for making will of a prime land in Patna in the name of Lalu's sons
Patna: Bihar deputy chief minister Sushil Kumar Modi fired another corruption salvo at Lalu Prasad and his family on Wednesday, alleging that a party man Mohammad Shamim was made an MLC in the past in return for making will of a prime land in Patna in the name of Tejaswi Prasad Yadav and his brother Tej Pratap Yadav.
Citing a registered deed of the will, Modi told reporters that the power of attorney in the name of Prasad's wife Rabri Devi and the deed of will of the land was simultaneously made in the name of Tejaswi Yadav and Tej Pratap Yadav on the same day: 12 May, 2005.
The deed of the will said that Shamim was gifting the land to Tejaswi Yadav (who was 15 years old at the time) and his brother Tej Pratap Yadav (16 years old then) as the two were like his nephews, Modi said.
Mohammad Shamim was nominated as an MLC from the governor's quota in 1998 when Rabri Devi was the chief minister in the Rashtriya Janata Dal (RJD) regime.
The plot in question is situated in Patna.
The RJD dismissed the allegation as "far from truth".
RJD spokesman and MLA Shakti Singh Yadav said, "Sushil Modi is running an old tape recorder which is far from truth."
"Has anyone whom Sushil Modi has quoted in several cases come forward to authenticate his allegation"? the RJD spokesman said.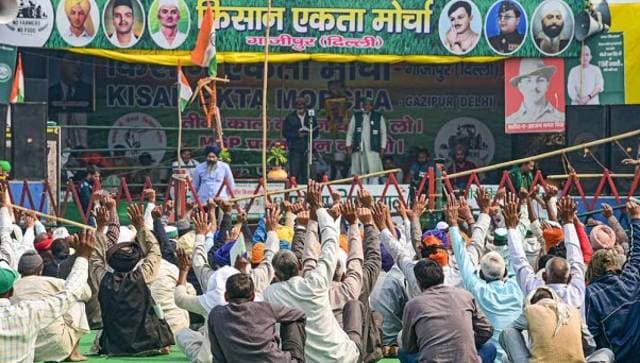 India
Make no mistake, these middlemen are not farmers, nor are they friends of Punjab's farmers
India
Congress MP Ripun Bora claimed that the union minister's birthplace was Harinathpur in Gaibandha district of Bangladesh and he reportedly came to West Bengal for computer studies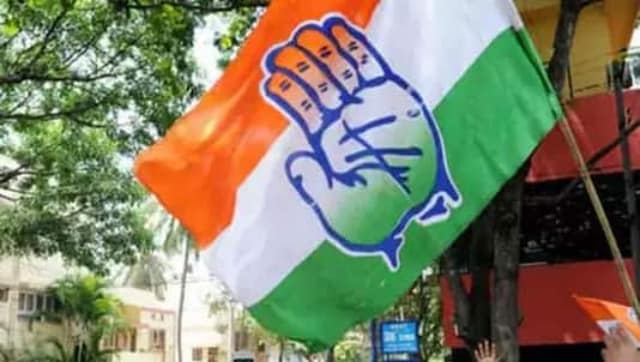 Politics
Demanding a court-monitored inquiry, Congress' Mallikarjun Kharge questioned if governments in Madhya Pradesh, Manipur and Goa were also toppled using the spyware