Bihar prohibition: Height of hypocrisy comes in a bottle
The height of hypocrisy comes in a bottle. The reality is that prohibition actually causes more social problems than we want to admit.
The height of hypocrisy comes in a bottle.
The police arrested JD(U) MLC Manorama Devi in Bihar for storing at least six bottles of Indian-made foreign liquor. That IMFL acronym makes you want to weep. Just say the words—whiskey, vodka, rum. The skies will not fall. It sounds so backward and absurd to go on with this four-letter exercise. Then there are foreign-made liquors such as Black Label and Cognac —a bigger sin, like running someone over in a BMW rather than a Maruti Suzuki.
Manorama Devi is the mother of Rocky the rifleman, the poster child for road rage. This is the man who went off the news pages as predicted in 72 hours, after the accident involving young Aditya Sachdeva. No one gives a toss about Aditya except his family. Catch Manorama Devi for being an accomplice and hiding him from the cops, if you can prove that. But six bottles of cheap booze, really?
You get more alcohol in Gujarat than you do in Vegas. No self-respecting person of means would have a party without alcohol by brand, and not just by genre. Ask for it and you will get it. I have even got beer while staying in Rishikesh.
In these dry places, you can get a permit to drink as a tourist. The 5-star hotels are exempt. If you know anyone in the armed forces, the 'dry state' rule does not apply. Has anyone ever asked why the forces are exempt?
People who live in Gujarat laugh mockingly at you if you comment on the dry state. Seasoned traveler Chris Chopps was quoted as saying, "Each location listed below has a well-known underground network of supplying alcohol to cash-carrying customers. Police tend to look the other way when foreign tourists are involved."
And then he lists the locations.
Bihar is the other state that's so-called dry. Do you truly 'cross-my-heart' believe that the politicians and bureaucrats, the police and other government officials and the wealthy civilians don't have booze stocked away? You have to live in La La land to believe that dry states don't have booze by the barrel. The less affluent simply make do with alcohol of dubious quality.
Besides, Nepal is around the corner and shops on the border with Bihar are doing brisk business. Since the ban is relatively new, it will take a while before the underground market can begin home delivery.
In Manipur, you can buy the local brews called ashaba and atingba and they are freely available. You can have all the laws you want but tradition cannot be beaten.
The same tradition allows Mizoram to dilute its dryness by okaying homegrown wines from guavas. You can purchase Zawlaidi, a locally produced 'happy hour with a punch' drink and a concoction called Zu. This last one might kill you, but then you die happy.
Kerala is doing it in stages over 10 years, which really means that the illegal alternatives will have enough time to create a whole active network.
Perhaps alcohol is not the biggest problem in India. Those who believe that women are saved harassment and violence from drunken husbands are probably people who drink themselves, because they have the financial wherewithal. The reality is that prohibition actually causes more social problems than we want to admit.
The portrait of reformed husbands sipping ganne ka ras and lassi won't fly. Do what you like, someone will always find a way to have it neat or on the rocks.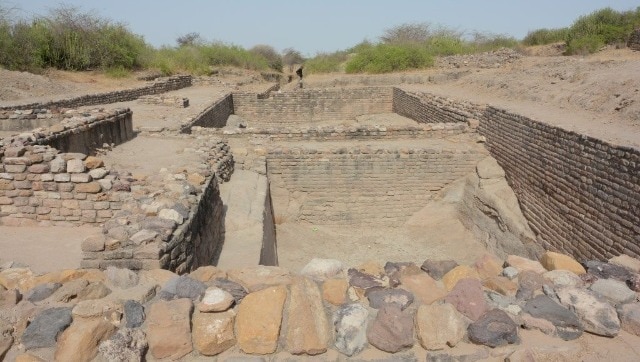 India
Dholavira is one of the two largest Harappan sites in India and the fifth-largest in the subcontinent
India
The court also issued notices to the state government and the hospital's director, and sought their response on 23 July.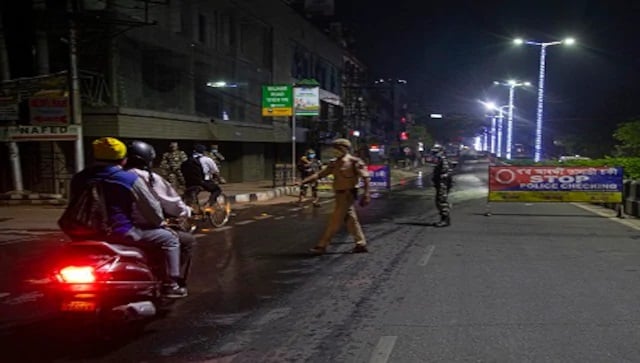 India
Water parks and swimming pools can operate at 60 percent capacity from 20 July, but their staff must get at least the first dose of the COVID-19 vaccine by 31 July