Bihar political crisis: When and where to watch Nitish Kumar's swearing-in ceremony as CM
Bihar Chief Minister Nitish Kumar, unexpectedly resigned, but hours later joined hands with the BJP to reclaim the government in a stunning political move.
Bihar chief minister Nitish Kumar, resigned on Wednesday, but hours later joined hands with the BJP to reclaim the government in a stunning political manoeuvre that could relegate his alliance partner RJD to the Opposition.
The swearing-in ceremony will take place at 10 am on Thurday said a tweet by ANI . This will take place at Bihar Assembly.  The rest of the cabinet will take oath after vote of confidence.
#TopStory #NitishKumar to take oath as #Bihar Chief Minister at 10 am today, Sushil Modi to be sworn in as Deputy CM. pic.twitter.com/OS5cqXvbhc

— ANI (@ANI_news) July 27, 2017
Here is a link to Doordarshan National 's Youtube channel where Live events are telecast and a watch DD News live:      
Narendra Modi told journalists that a list of 132 MLAs supporting the alliance was submitted to the governor who has invited Kumar to form the government. These include 71 of JD(U), BJP 53, RLSP 2, LJP 2, HAM 1 and three Independents according to a report by PTI.
He said the swearing-in ceremony will be held at 10 am on Thursday. It would be Kumar's 6th term as chief minister.
Guv invited us for oath ceremony at 10 am today. 2 ppl to take oath, Nitish Kumar as CM, Sushil Modi as Dy CM: Nityanand Rai, BJP Bihar Pres pic.twitter.com/ppPPVu51FU — ANI (@ANI_news) July 26, 2017
The JD(U)-BJP combine will now return to power after four years in the politically volatile state. Prodded by Kumar, the JD(U) had walked out of the NDA in July 2013 after Narendra Modi was nominated head of the BJP's campaign committee for the 2014 Lok Sabha polls the report added.
Here is a link to the live coverage by Firstpost of latest developements.
Find latest and upcoming tech gadgets online on Tech2 Gadgets. Get technology news, gadgets reviews & ratings. Popular gadgets including laptop, tablet and mobile specifications, features, prices, comparison.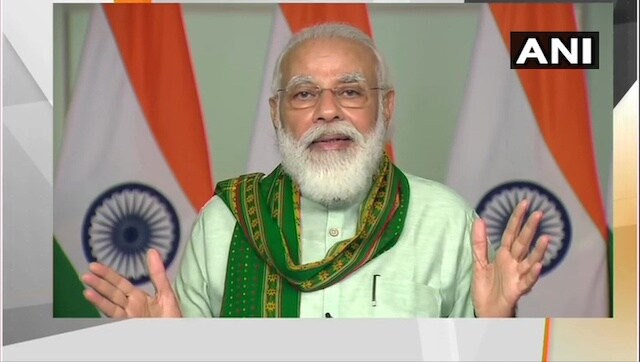 India
The prime minister will inaugurate the Durgapur-Banka section of the Paradip-Haldia-Durgapur pipeline project and two LPG bottling plants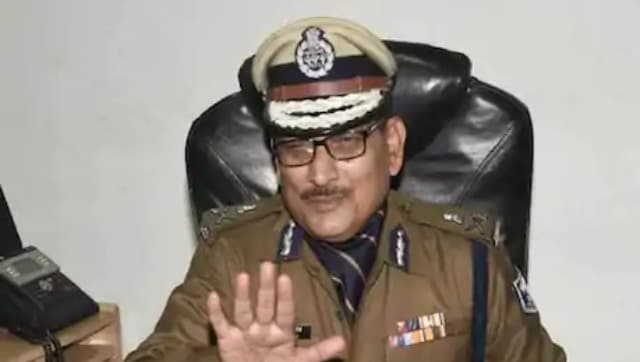 India
Responding to speculations about his political entry, Pandey said, 'I have not joined any political party as of now. If I do, I will tell you about it'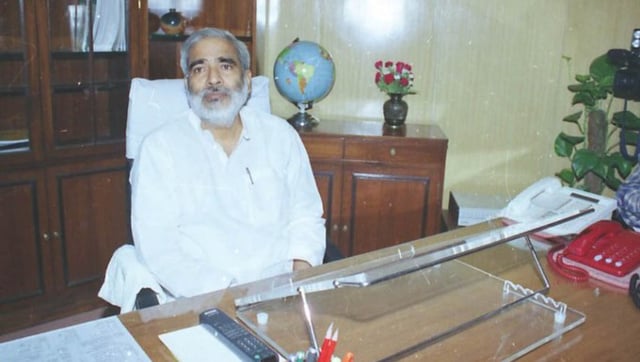 India
Reacting to Singh's death, Lalu Prasad Yadav said, "I told you the day before yesterday, you are not going anywhere. But you went so far"