Bihar Congress faction led by Ashok Chaudhary misses Lalu Yadav's anti-BJP rally
A faction of the Bihar Congress led by Ashok Chaudhary didn't show up for Lalu Yadav's anti-BJP rally, adding fuel to reports of a possible rift in the party's state unit
As political heavyweights across parties attended a rally hosted by Rashtriya Janata Dal (RJD) chief Lalu Prasad in Patna in a show of Opposition unity, the absence of a section of Bihar Congress leaders was not easy to miss.
According to News18, a faction of the Bihar Congress led by state president Ashok Chaudhary decided to not show up for the rally, adding fuel to reports of a possible rift in the party's state unit.
The rally, however, was attended by senior national Congress leaders such as leader of Opposition in the Rajya Sabha Ghulam Nabi Azad and party general secretary CP Joshi.
This is not the first time this month that members of Bihar Congress have decided to not attend official functions in protest.
On 11 August, four of the 27 party MLAs skipped a meeting called by senior leader Jyotiraditya Scindia in Patna and demanded the removal of the state chief.
"The post of a party president is in itself a very strong position and he was made a minister too. But he never ever did anything for the party. We have conveyed to Jyotiraditya that change in leadership is required," Congress member Sarwat Jahan Fatima had said.
But expectedly, Scindia played down reports of discontent within the party and claimed that all are united against Bihar chief minister and JD(U) chief Nitish Kumar's decision to break the grand alliance. He attacked Nitish for siding with the Bharatiya Janata Party, whom he had intended to fight in 2019.
Among several other leaders, Sunday's 'BJP bhagao desh bachao' rally was attended by West Bengal chief minister Mamata Banerjee and Samajwadi Party president Akhilesh Yadav, all of whom shared a stage to claim the Opposition's unity.
Rebel JD(U) leader Sharad Yadav, who is staring at expulsion from the party for defying orders of not to attend the rally, was greeted warmly by Lalu who embraced him on the dais. Yadav was accompanied by suspended JD(U) Rajya Sabha MP Ali Anwar.
With inputs from PTI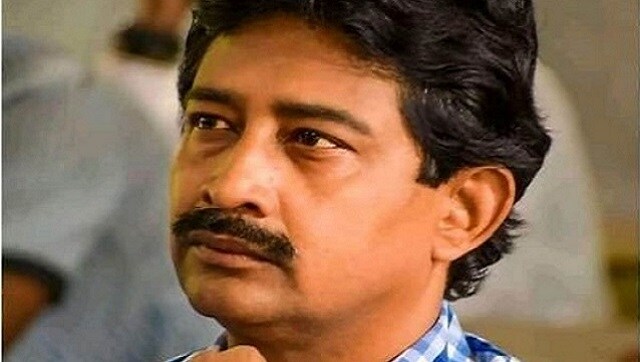 Politics
Banerjee, who unsuccessfully fought the Bengal Assembly polls on BJP ticket, described his meeting with the TMC general secretary as a 'courtesy visit'
Politics
Mukul Roy, who joined the Trinamool Congress on Friday, did not comment on the reasons behind quitting BJP, but he made it clear that he will never rejoin the saffron party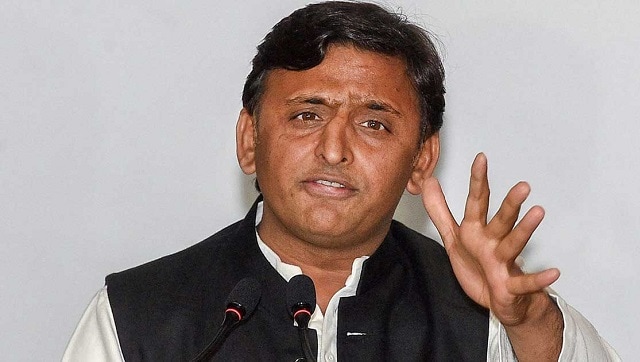 Politics
At present, there are 18 Bahujan Samaj Party MLAs in the 403-member Uttar Pradesh Legislative Assembly